Mid-October to Mid-May :
Myanmar & Thailand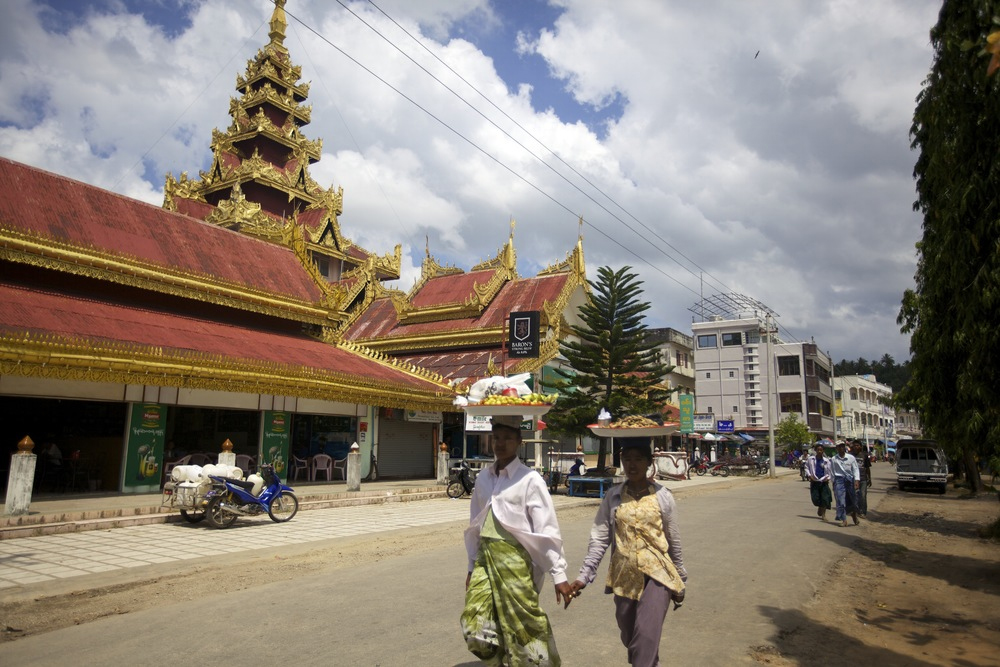 You may have limited time. Or maybe you've been traveling in Myanmar for a bit and would like to end your vacations with a relaxing cruise. Then this is the ideal trip for you.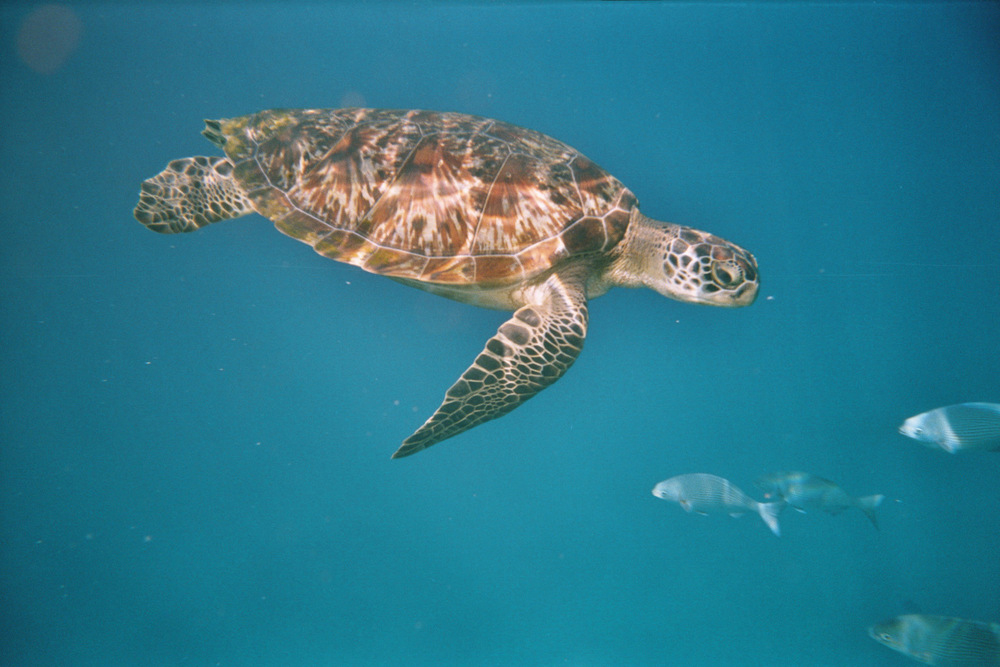 You'll start this cruise from Phuket, which has great international flight connections. We'll sail through Thai waters for a day and we're in Myanmar the next morning. Look here for more details.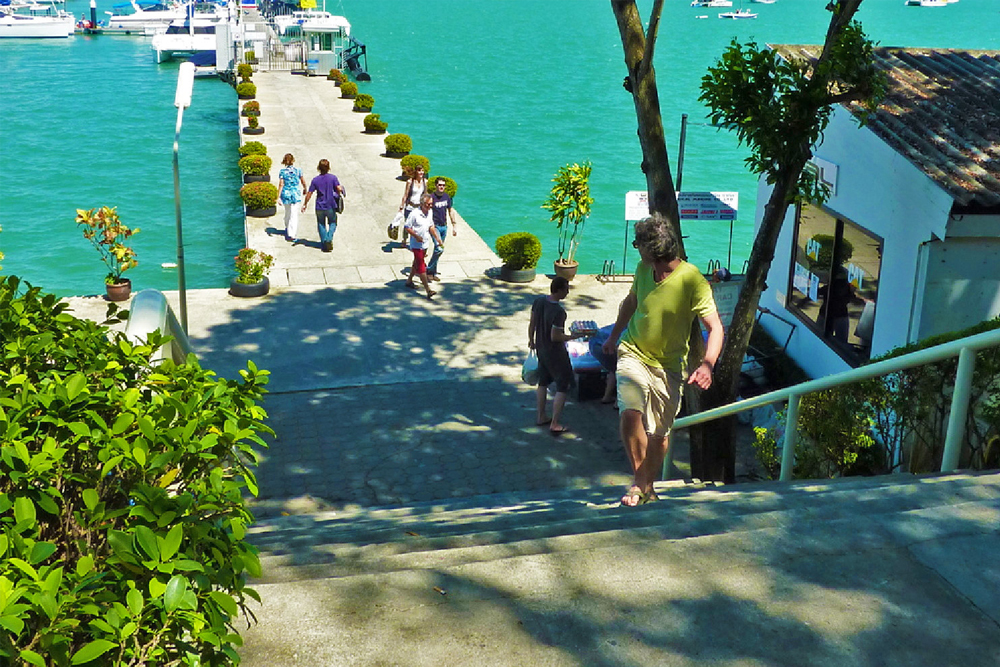 Make our yacht your home for half a month. See the natural wonders of Myanmar and Thailand without getting stuck in mass market tourist traps. More details here
Mid-January to March :
Andaman Islands, India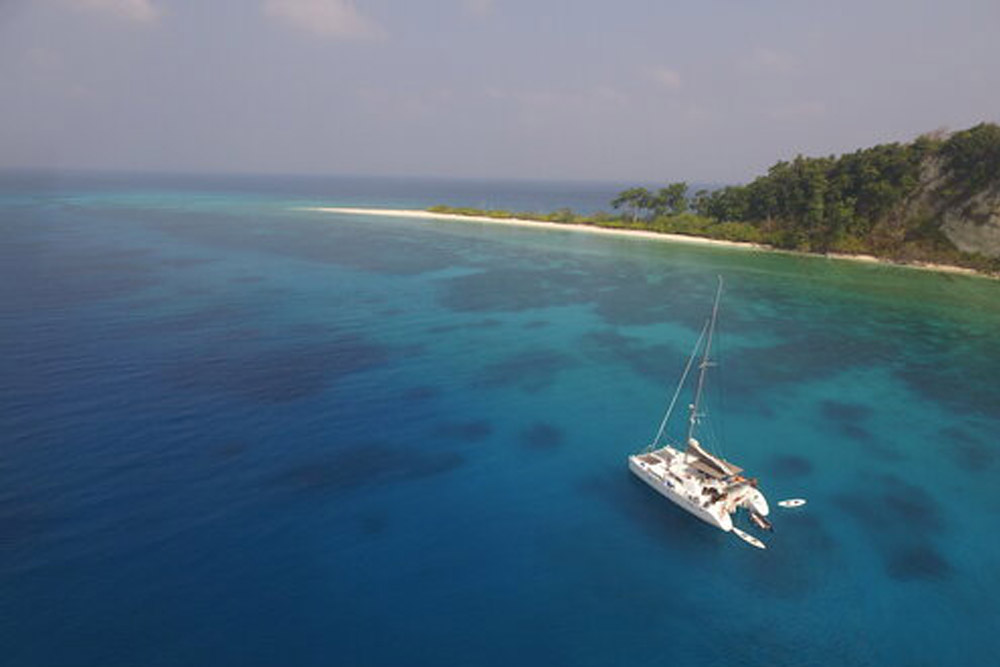 The best of the Andaman Islands and Ritchie's Archipelago for a week. This cruise start and end in Port Blair, capital of the Andamans & Nicobar islands. You can click here for more details.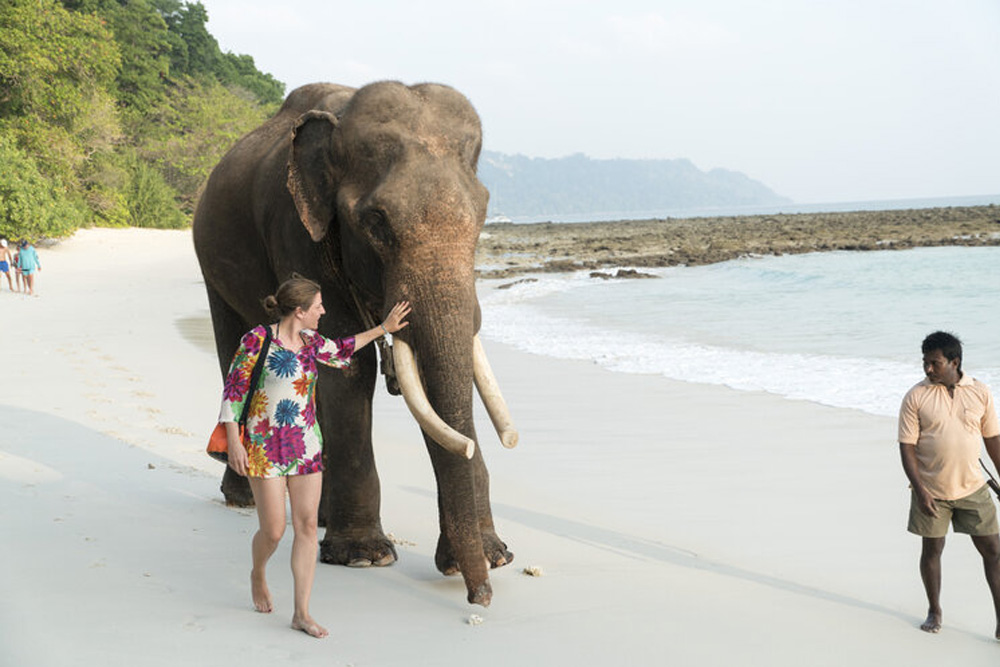 Along this "Grand Andaman Journey", Immerse yourself in an authentic Indian region for a trip of a lifetime aboard one of our luxurious sailing yacht. Contact us for a tailor-made quote.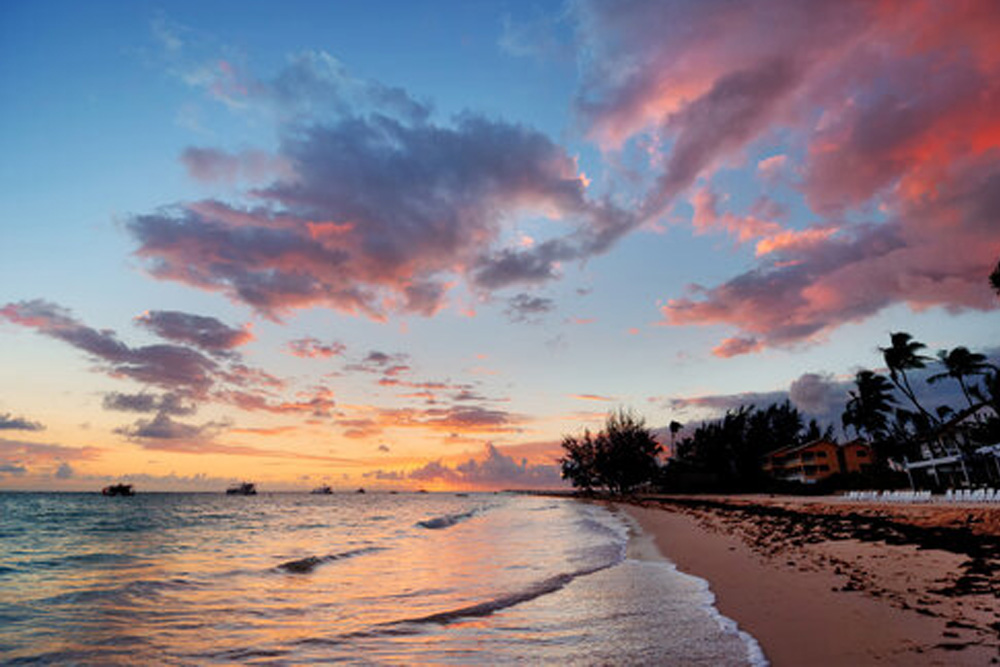 Cross the Andaman Sea from Thailand to the Andaman islands. A three days journey in open sea where you have big chance to meet large cetaceans followed by a week around Ritchie's archipelago.
July to September :
Anambas Islands, Indonesia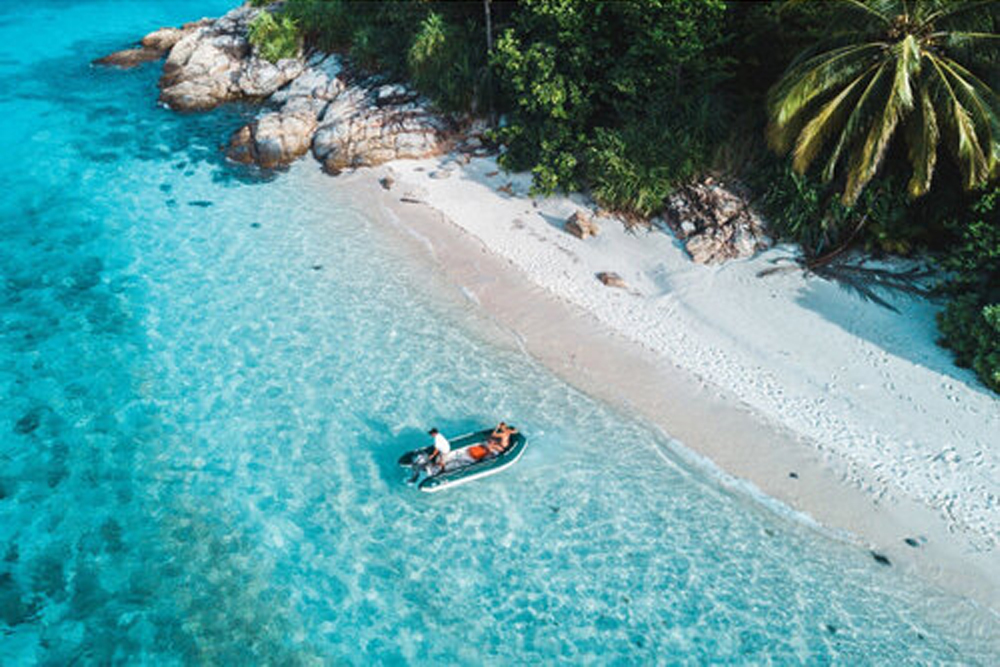 An amazing sailing loop around Jemaja to Matak & Siantian islands. This cruise start and end in Letung, easily accessible from Singapore. More details here.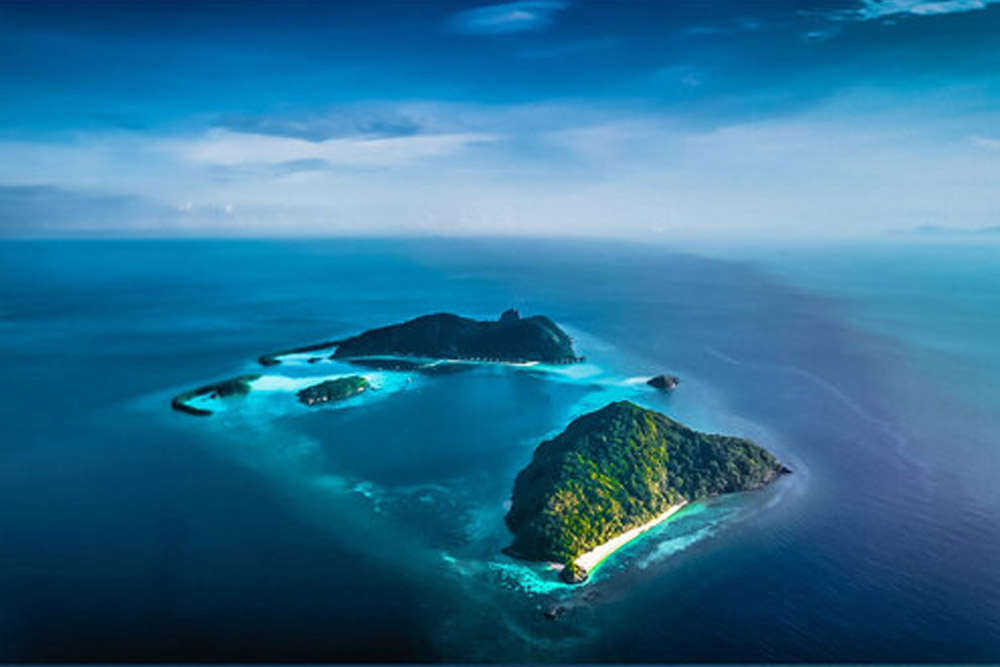 For experienced sailors, or those that just desire the extra adventure, we offer to board the yacht at Nongsa Point Marina (Batam) and sail overnight to the Anambas (or the reverse). More details here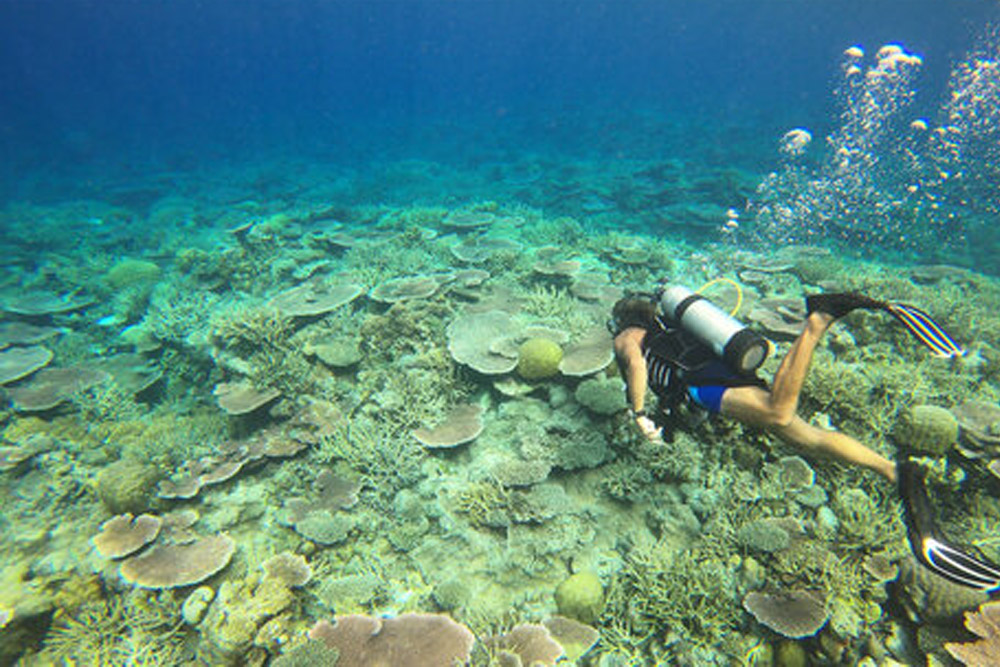 Grand Riau Archipelago Islands. If you wish to take your time and explore the whole Archipelago in depth. The best of Riau Archipelago has to offer. Contact us for a tailor-made itinerary