At Burma Boating, our mission is to provide the highest level of customer services and experiences whether you are considering chartering a private yacht, joining one of our cabin charters cruises or entering the Mergui Archipelago on a yacht of any size.
Secondly, our mission is to provide sustainable holidays with a minimum carbon footprint and a great place to work for the crew and onshore staff.
Our vision is to provide a world-class yachting experience that attracts and involves guests and crew in the enjoyment of sailing, culture, sustainability, culinary experiences and digital detoxing.
We envision Burma Boating as a provider of boating enjoyment in the Andaman Sea and beyond by being one of the very best Yacht Charterer in Asia through the building of a business that places people and the attainment of their unique vacation experience before profit.
We focus our values on: Openness of Decision Making & Transparency/ Safety / Integrity / One Team-Family Culture / Local Culture / Respect / Quality / Flexibility / Sustainability.
As travel causes an impact on the cultural and natural landscape around us, we are dedicated to transforming that impact into a positive contribution to the world that we love and live in.
Our sailing areas, such as Myanmar's Mergui Archipelago, are important ecological habitats, home to unique ecosystems and species, We do our maximum to reduce our impact with the following actions: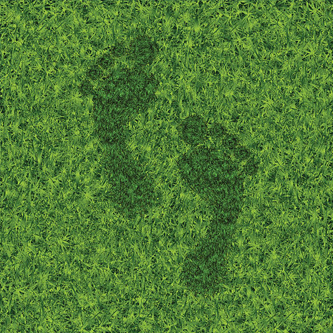 Most of the time, our yachts are driven by wind power, as we love moving and becoming one with nature. We also install solar panels to reduce generator usage by more than 50%.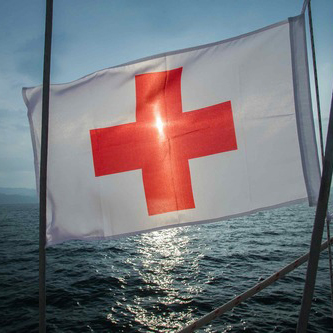 We provide settlements in the Mergui Archipelago with medical facilities and help by inviting doctors, nurses and medical workers to sail with us.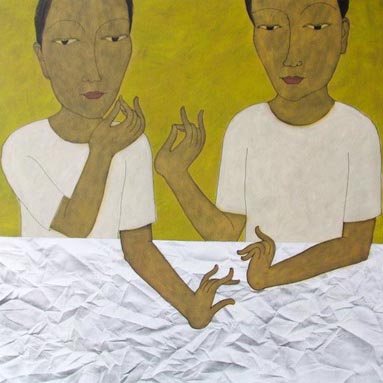 We buy locally as much as we can. Our chiefs prepare fresh and healthy food made from what the local markets and fishermen supply. We avoid pre-packaged or processed food where possible.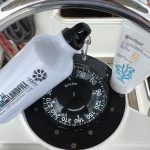 We provide guest with toiletries made entirely of natural products that are ecologically tested & harmless to wildlife.
In 2019 Burma Boating signed up for the Refill, Not Landfill program which aims at developing and financing solutions to limit plastic use under all kinds of circumstances. Aboard our ships, that means no plastic bottles at all – our customers are provided with refillable bottles they can use with perfectly clean filtered water produced directly on the boat. It is a seawater recycling system call reverse osmosis with 3 different filters that has proved itself reliable over the years. Plastic straws are banned as well and replaced by natural straws, and all the food and products that can possibly be purchased from local producers without plastic packaging are welcome aboard.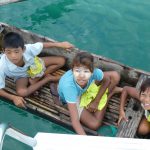 SEEN BOOK MOKEN KIDS SUPPORT
Every 2 years we choose a local village and encourage Moken Kids to express themselves through photography. We provide them with waterproof cameras for them to take their daily life and underwater world in pictures. A professional photographer accompanies and teaches them how to use the cameras for a few weeks.
After a few months, we collect their pictures and select the best one to publish a Coffee Table book that we sell on board and on our sister properties. All the benefits go toward the Village's School.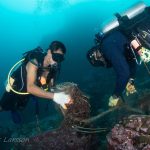 GHOST NET REMOVAL PROJECT
In association with Ocean Quest Global & Awei Pila Resort, we recently started collaborating to protect the fragile ecosystems of the Mergui Archipelago. We combined our resources, skills, and labor force to operate beaches clean-ups & ghost nets removals. Removing these entangled nets stretching from 10 t0 50 meters around the reef and covering corals will directly improve the regeneration of the coral relying on photosynthesis and restore the marine ecosystem.
SUPPORTING INDIGENOUS COMMUNITIES
We are fascinated by the indigenous communities we meet such as the Moken people in the Mergui Archipelago. We are responsible for making sure that these encounters don't contribute to making them objects of intrusive, touristic curiosity, or further the loss of their cultural identity in the long run. We, therefore, talk to members of local communities about their needs and ideas, and we actively seek guidance from anthropologists and non-governmental organisations.