7-10 Days
7-10 Days
Overview
Day 1
Day 2 & 3
Day 4
Day 5
Day 6
Day 7
Day 8
Day 9 & 10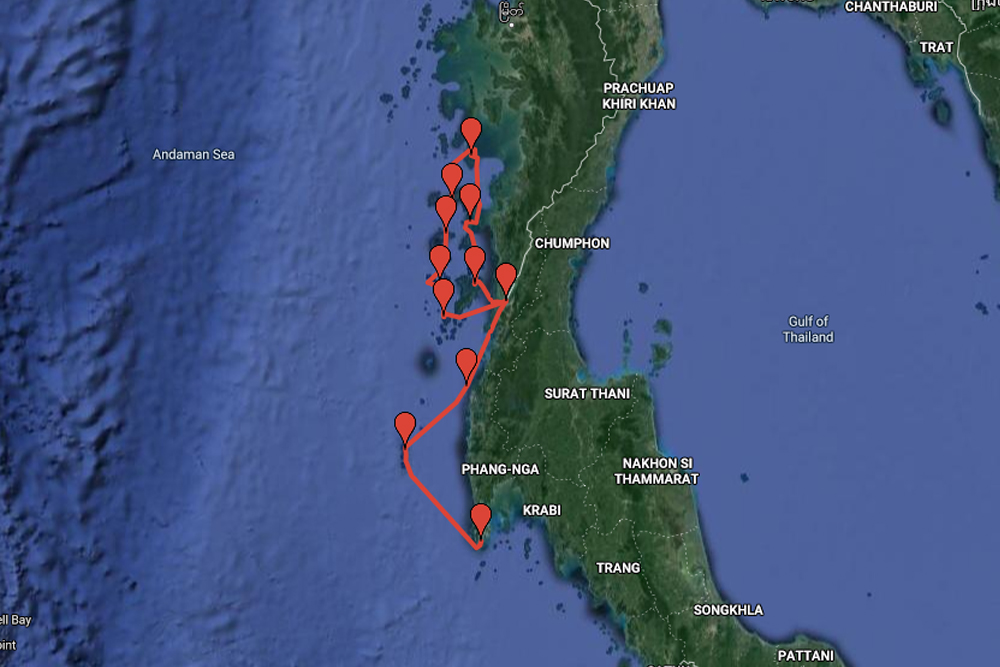 You have enough time to truly explore the region without the need to rush. We'll go on an extended trip from Phuket via the gorgeous Similans all the way up into the northern half of the Mergui Archipelago. There will be diving, jungles, and endless beaches.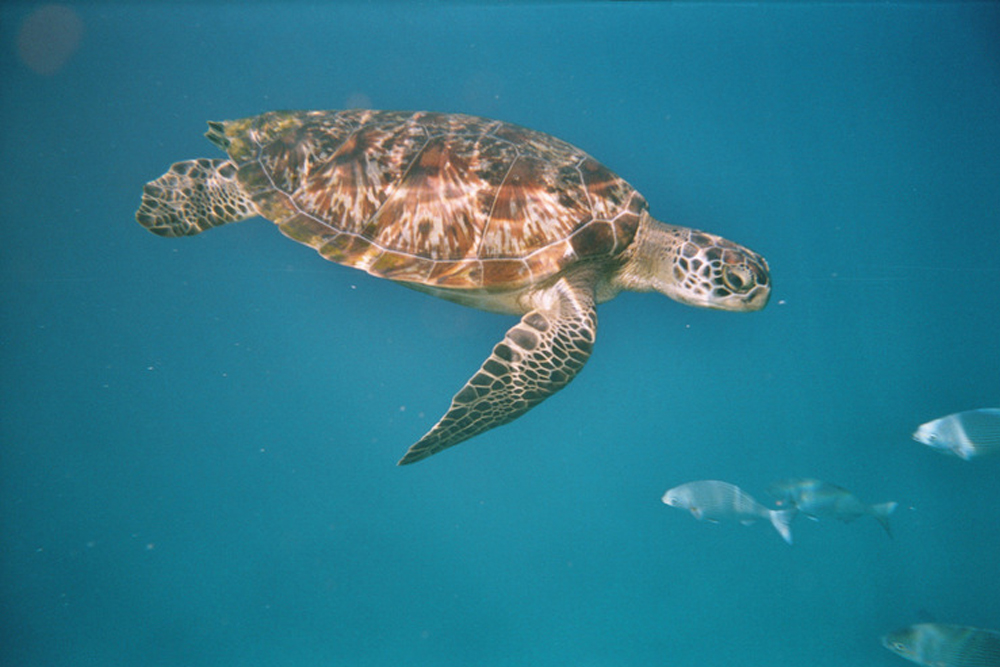 We set sail, heading north towards Myanmar. The wind is up, so we decide to make a short detour west to explore the famous Similan Islands. This is one of the world's top ten diving and snorkelling destinations, so get ready for an underwater paradise.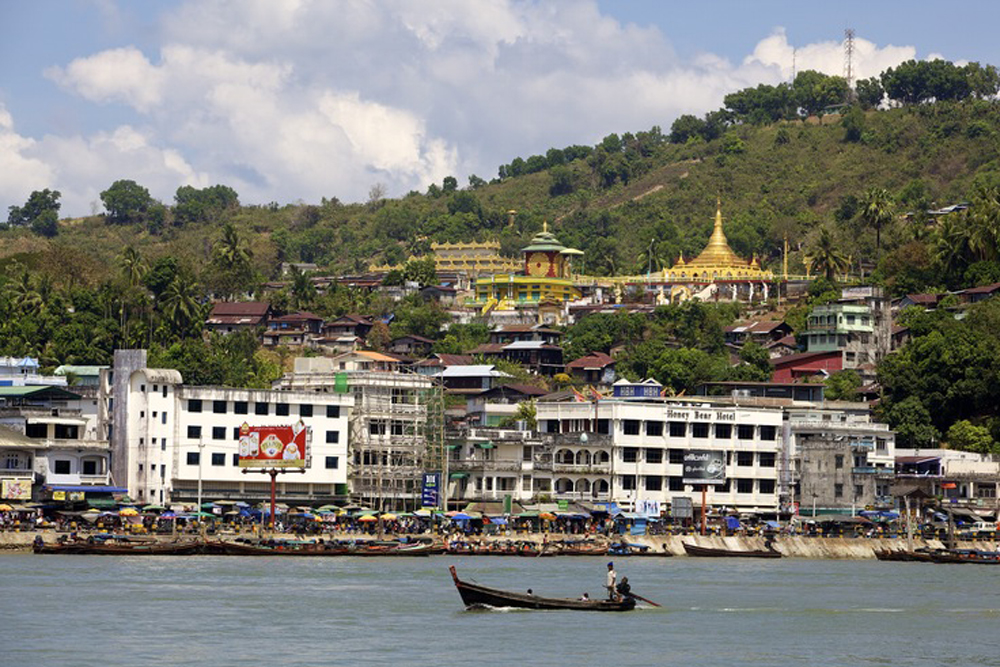 The trip to the border takes 16 hours. Those who want to experience night sailing can take shifts with the crew. Early in the morning we enter Myanmar's waters and sail into Kawthaung. While we take care of immigration, you enjoy a Burmese lunch.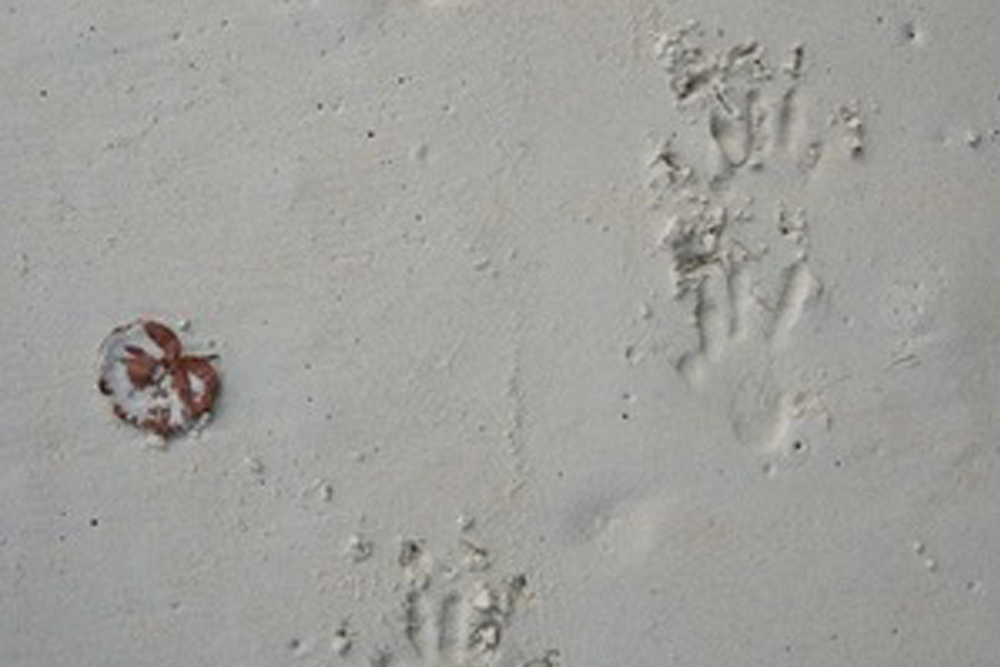 We spend the morning beachcombing on Hastings Island, which is rich with exotic seashells. We're now close to some settlements inhabited by the indigenous Moken people and we decide to visit them. Get ready for one of the real highlights of your holiday!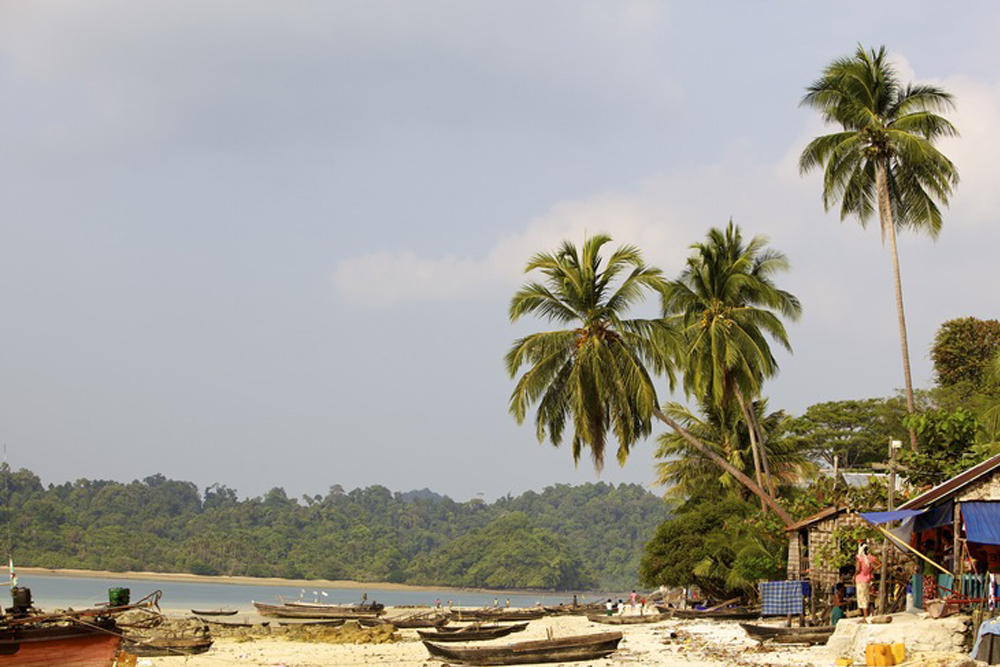 You decide whether we have a Moken breakfast first, or weigh anchor right away. We have a long journey past the Lampi Marine National Park ahead of us which will give us plenty of time for fishing. Anybody for fresh tuna? In the evening we choose a bay around Owen Island.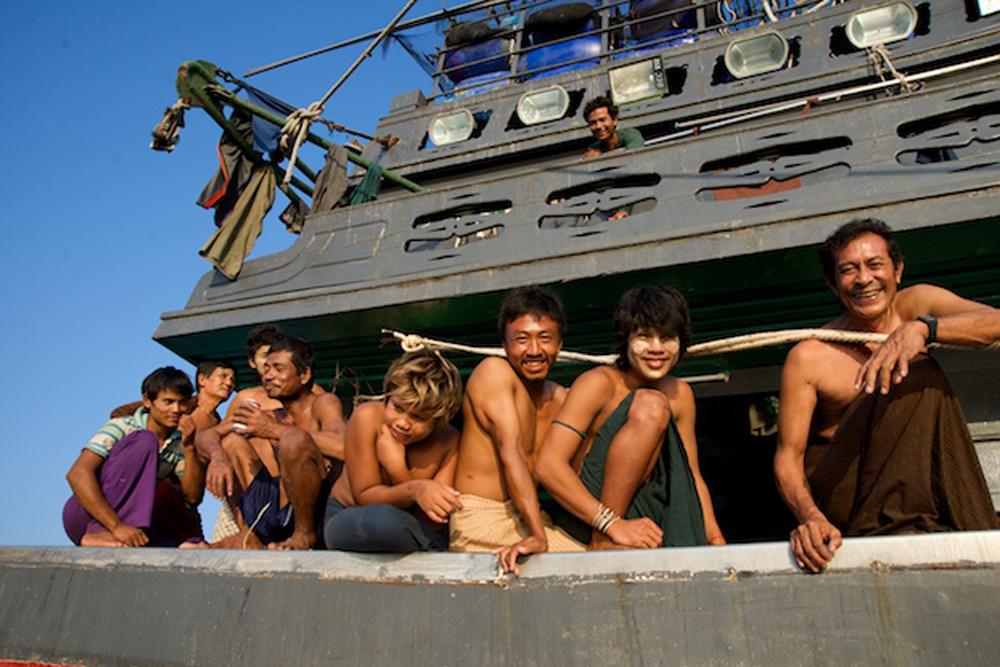 Malcolm Island is also called Pearl Island and for a good reason: visit the pearl farm and pick up the ideal gift for your mum! We're heading south and spend the night anchoring with fishermen at the western tip of Lampi Island. We'll say hi and get some cuttlefish for dinner.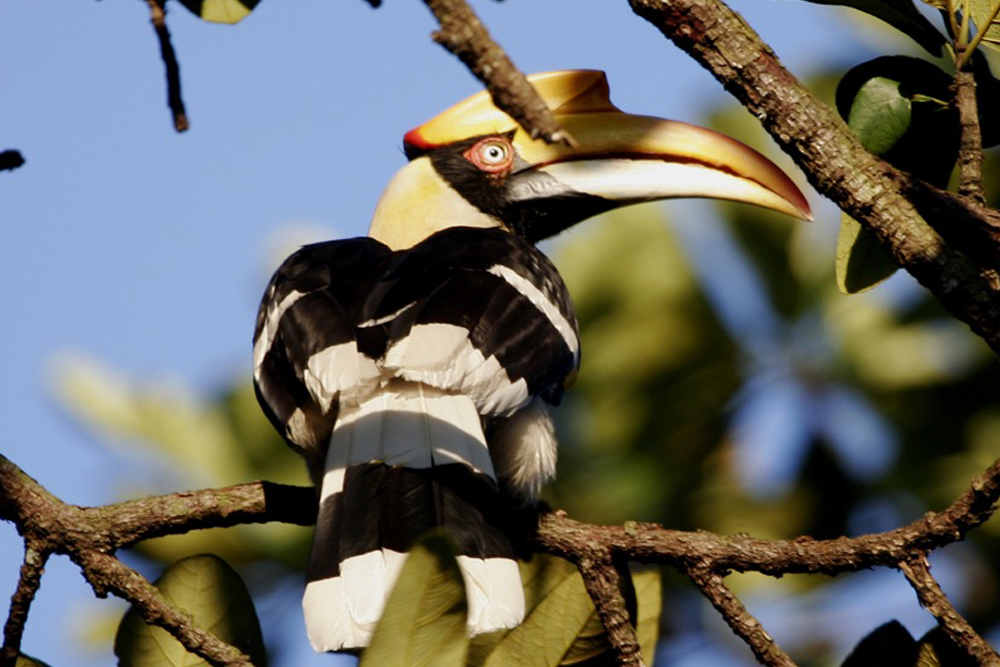 The islands here teem with wildlife and some might want to go for a morning hike up the hills. See hornbills in the tops of giant trees and hunters roasting mouse deer on the beach. If you're lucky, you'll see a civet cat before we set sail again. Anyone for a dip in the ocean?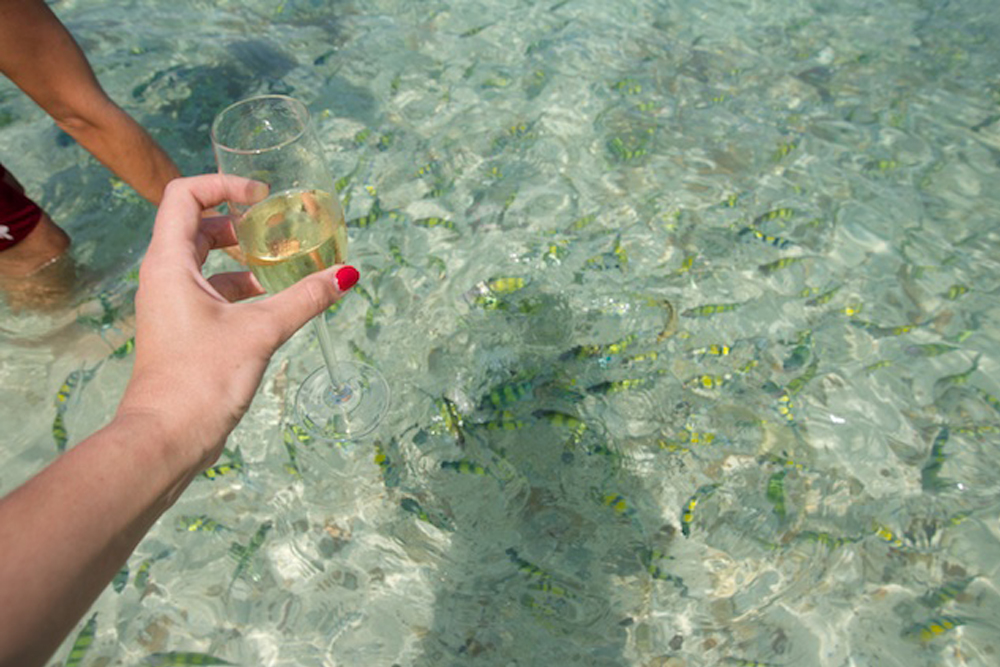 We wake up at Macleod Island, the westernmost point of our trip. This island boasts the archipelago's only diving base. You decide whether you want to explore the underwater world here or grab a few cocktails on the beach instead.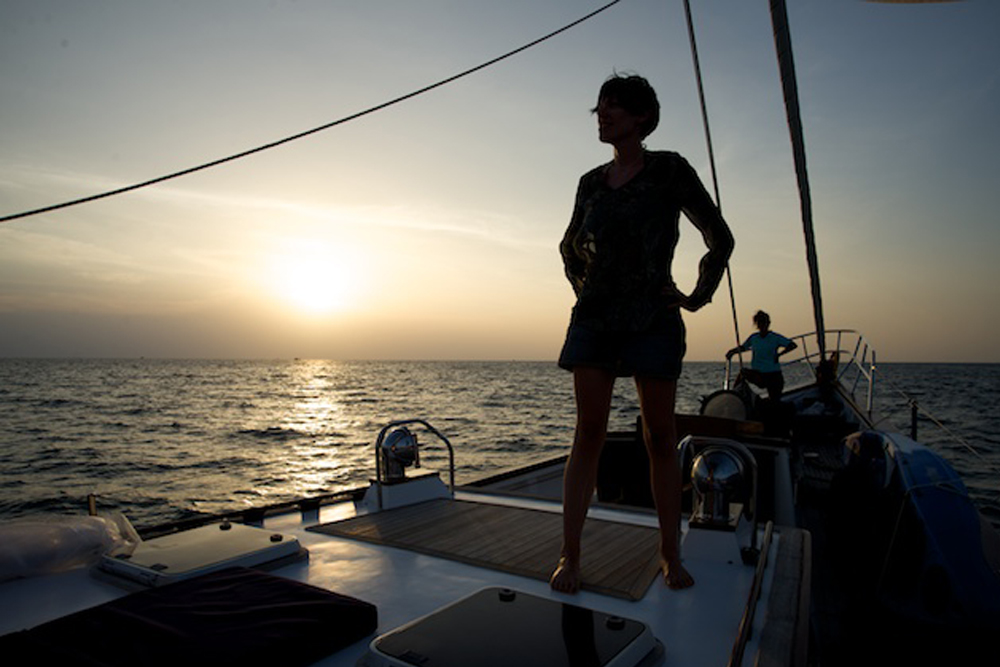 We're beach-hopping down south. Choose your favourite spot for the night. See the monkeys snacking on crabs? The next day, we cross the river that separates Thailand from Myanmar. On the Thai side, the  fishing town of Ranong awaits us.
Other Sample Routes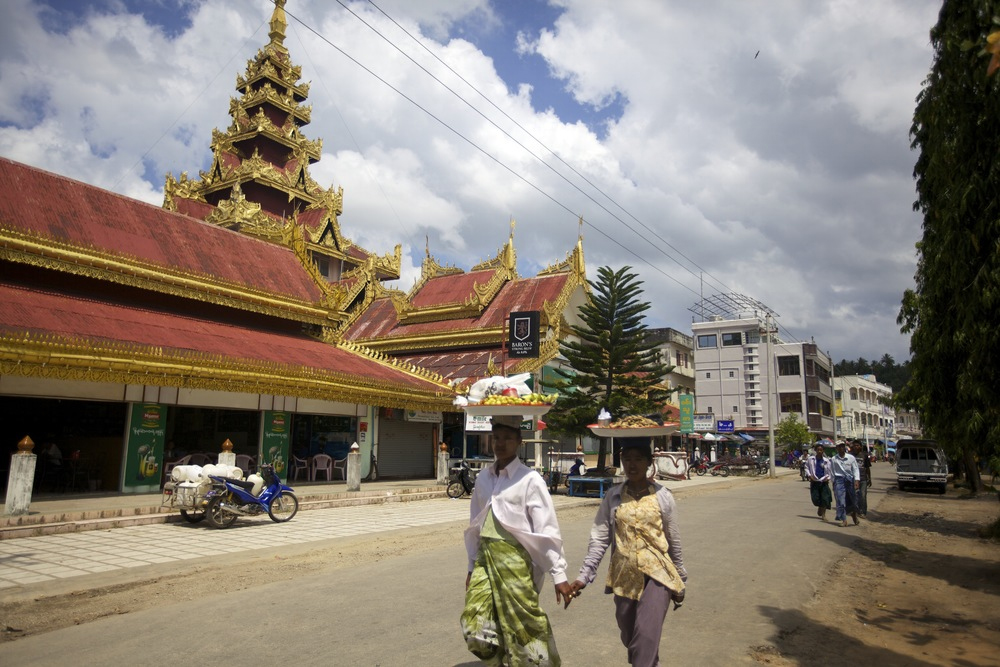 4-7 Days
You may have limited time. Or maybe you've been traveling in Myanmar for a bit and would like to end your vacations with a relaxing cruise. Then this is the ideal trip for you.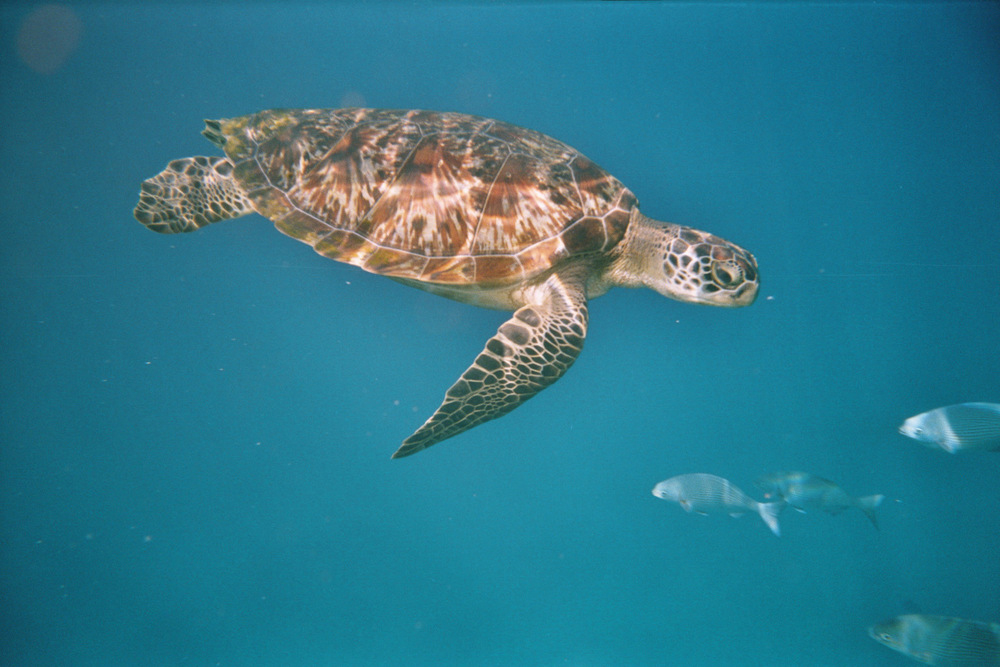 7-10 Days
You'll start this cruise from Phuket, which has great international flight connections. We'll sail through Thai waters for a day and we're in Myanmar the next morning. Look here for more details.
10-12 Days
Make our yacht your home for half a month. See the natural wonders of Myanmar and Thailand without getting stuck in mass market tourist traps. More details here.