4-7 Days
4-7 Days
Overview
Day 1
Day 2
Day 3
Day 4
Day 5
Day 6
Day 7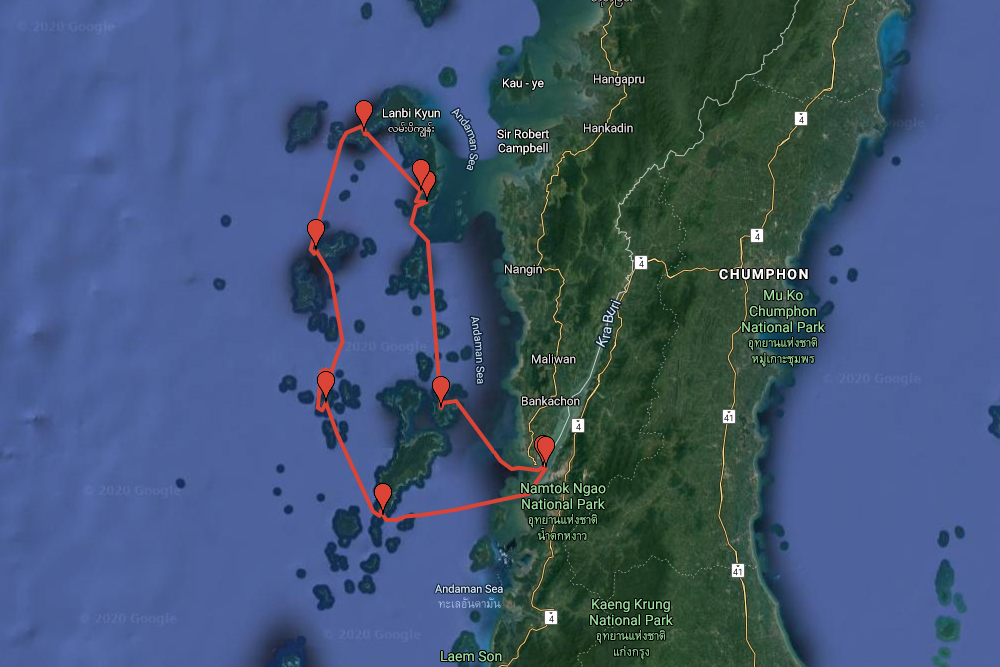 Already traveling in Myanmar? Spent a week or two visiting temples and villages? Myanmar is a beautiful adventure, but the holiday becomes perfect if you take some time at the end to relax and enjoy the empty beaches – and your personal yacht.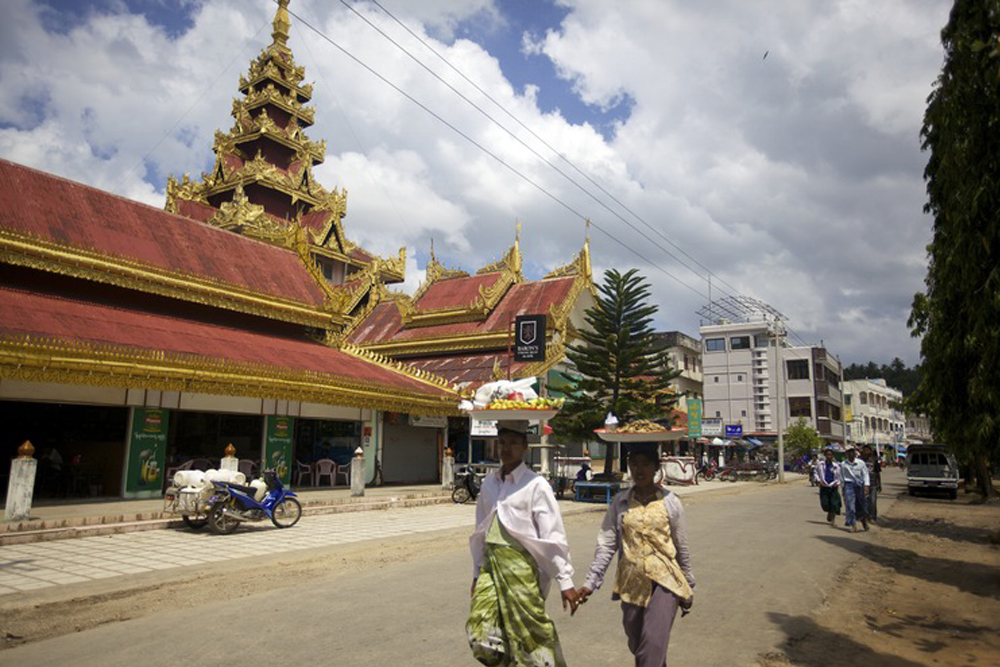 We'll pick you up at the airport in Kawthaung (Myanmar) or in Ranong on the Thai side of the border and you'll be on board in no time. After a quick lunch in the bustling town we set sail for Hastings Island. The beach is beautiful and there's not a single footprint in the sand.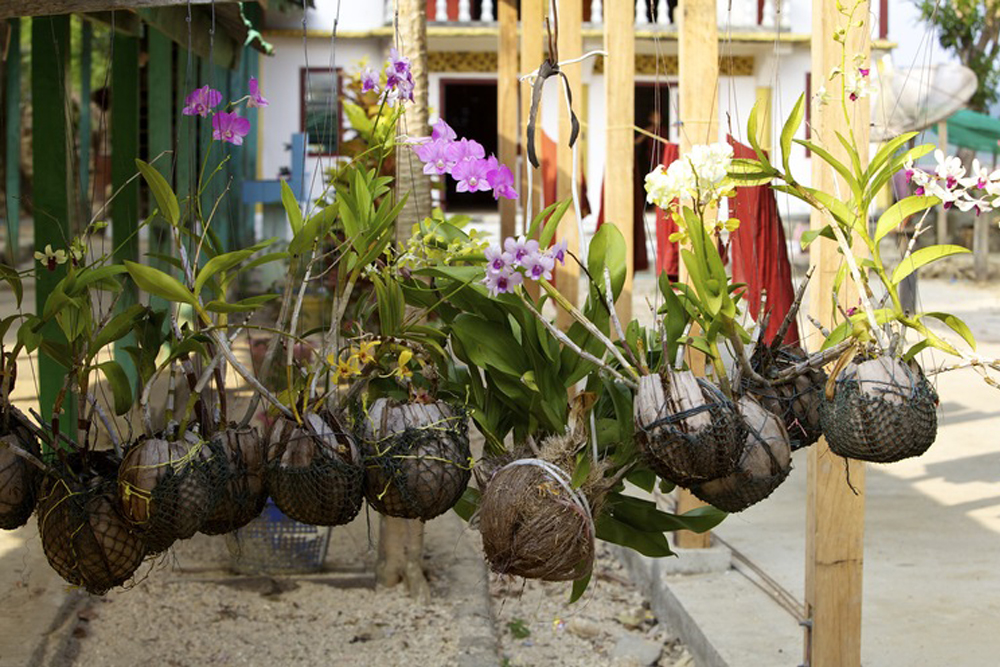 It's a lovely trip up to the south-west of Lampi Island, where the marine national park begins. We spend the afternoon and evening in a "sea gypsy" village and making new friends. Children follow your every step and swim all the way out to the boat to say bye-bye.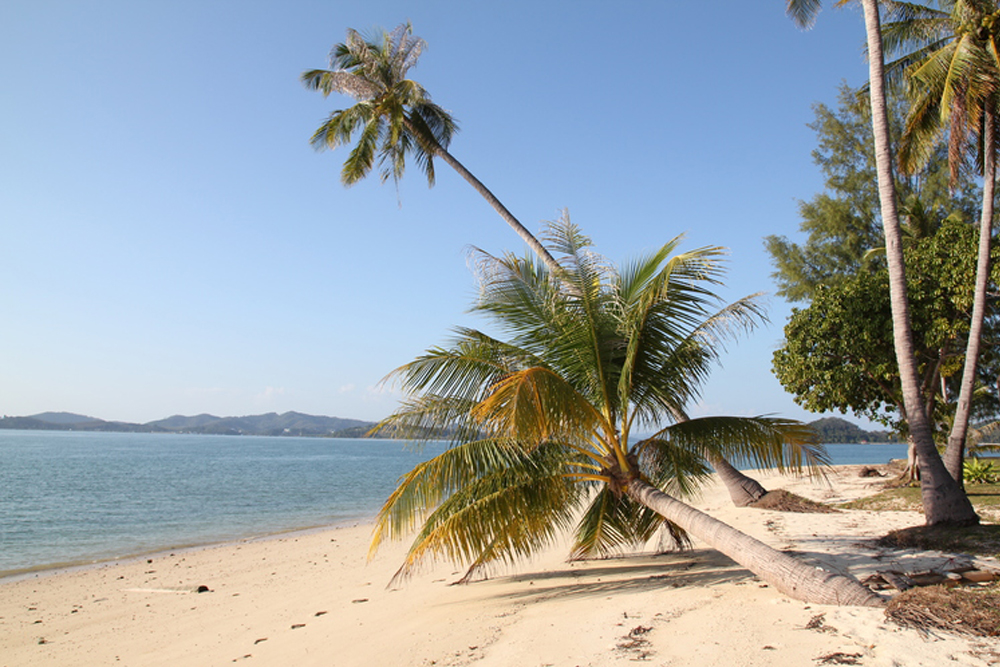 Just around the corner in the next bay is a long, white beach where we enjoy a relaxed brunch. Later we cruise through a mangrove forest in our dinghy boat. In the afternoon we head north, and three hours later drop anchor in a tiny bay surrounded by forest. Hiking!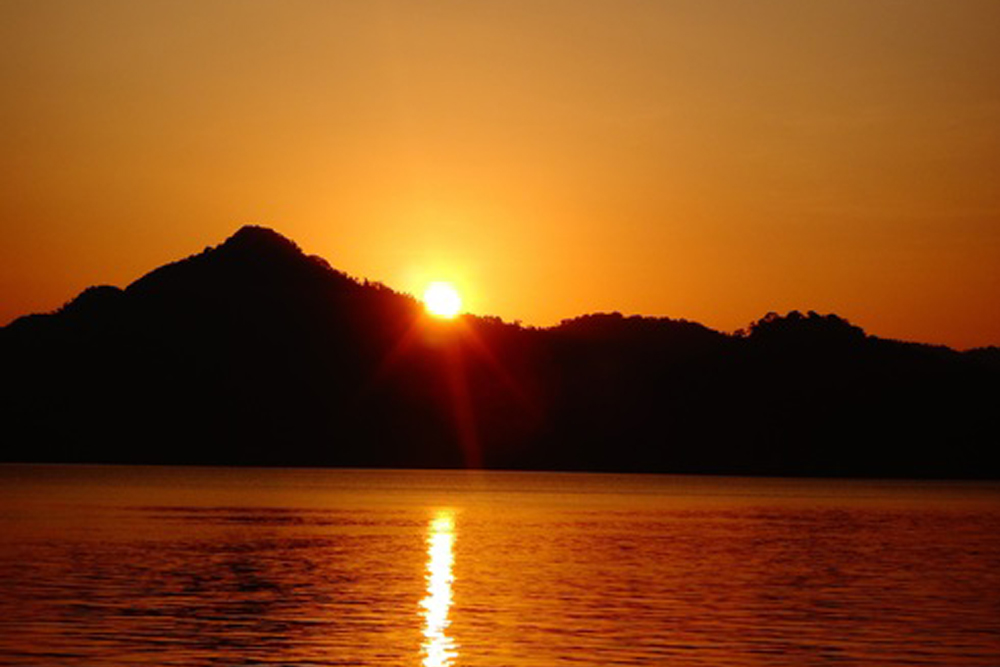 We buy fresh lobsters from a fishing boat. The wind picks up, and we head out to Pila Island, a serene, lonely spot, save for some curious monkeys. We barbecue on the beach and count the stars. There's not a single light to be seen. A genuine paradise.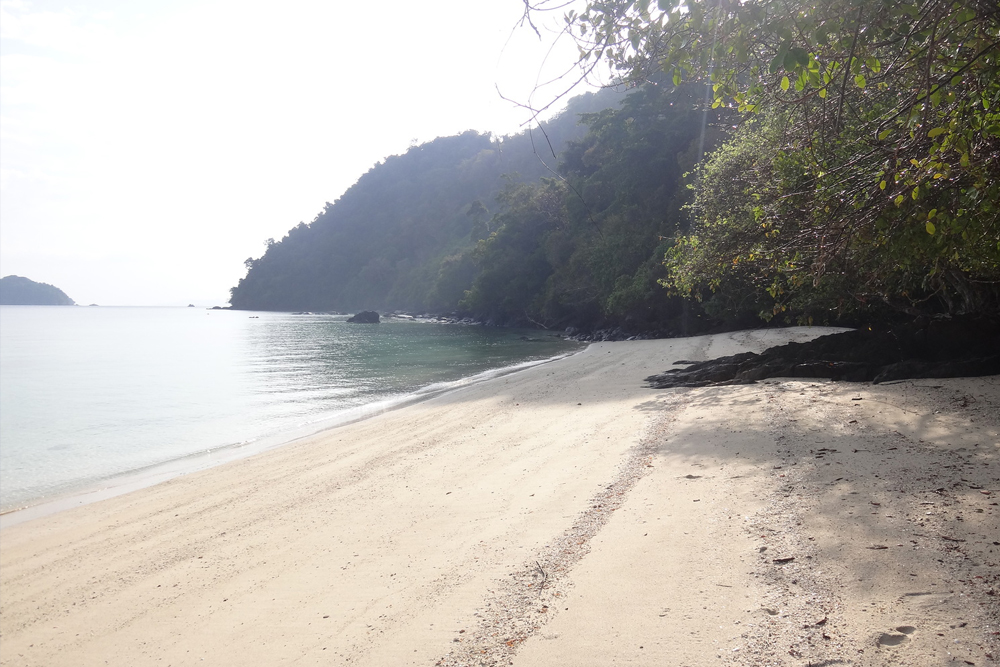 We decide to go diving and set sail for Macleod Island, which boasts a diving base. Some of us decide to stay onboard and take a Thai cooking class. We have dinner in the island's village and round off the day with cocktails. When night falls, we enjoy a last swim in the refreshing waters.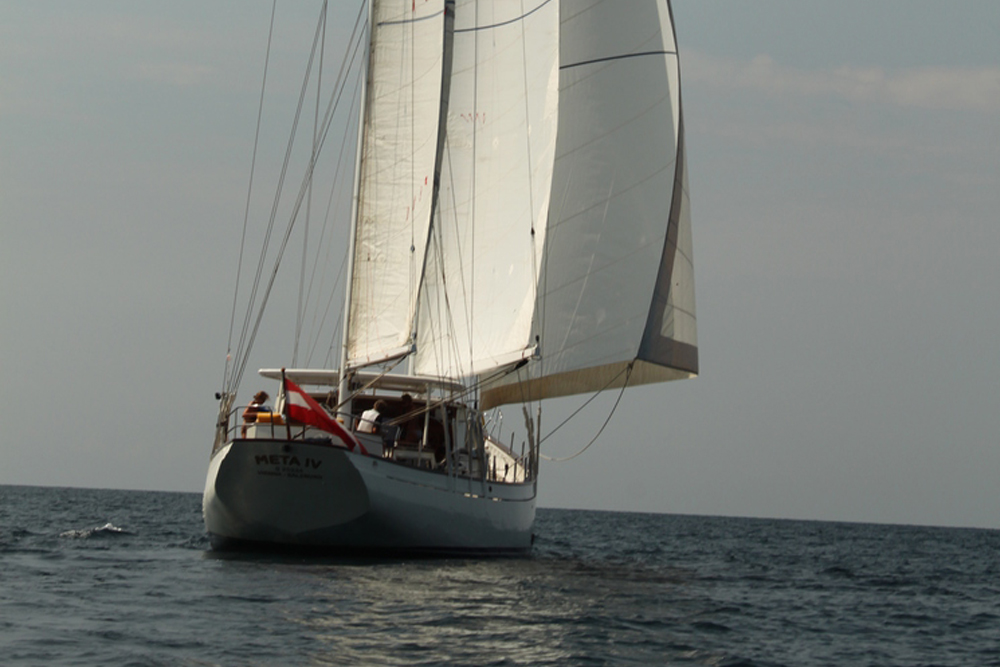 It's time to slowly head back to the mainland. We leave early as the wind picks up and we're all eager for one last, long sail. In the evening we drop anchor to the south of Zadetkyi Island. We have a farewell party on board without music, just listening to the sounds of the jungle.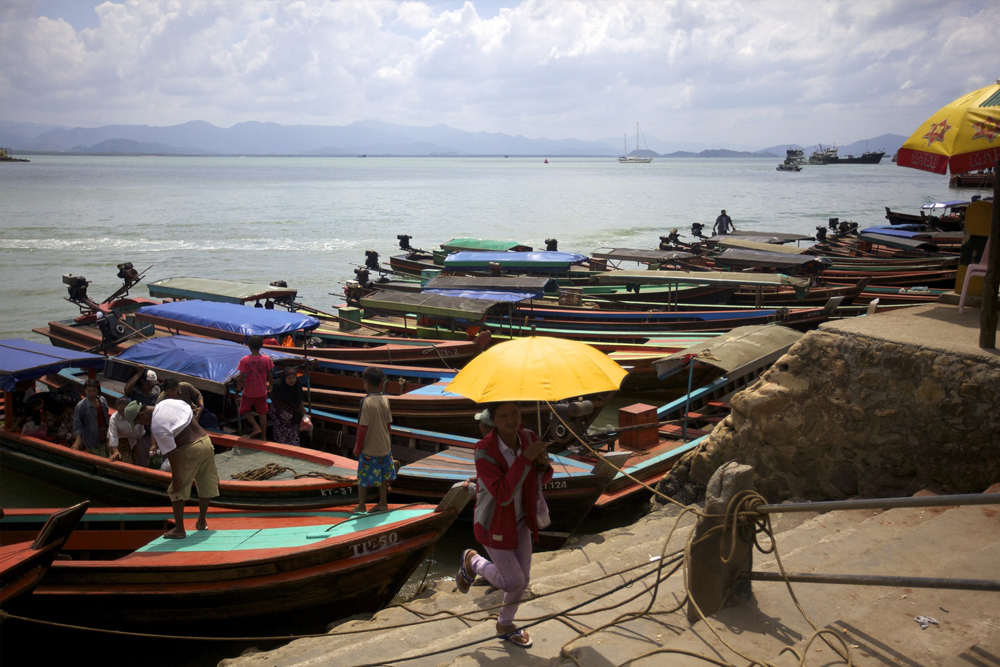 It's about 20 nautical miles from here to Kawthaung, which we reach in the early afternoon. Some of us take the bus to Phuket and continue our holiday in Thailand, which is only 3-4 hours away. The others fly back to Yangon (Rangoon) and have to head back home. Poor them!
Other Sample Routes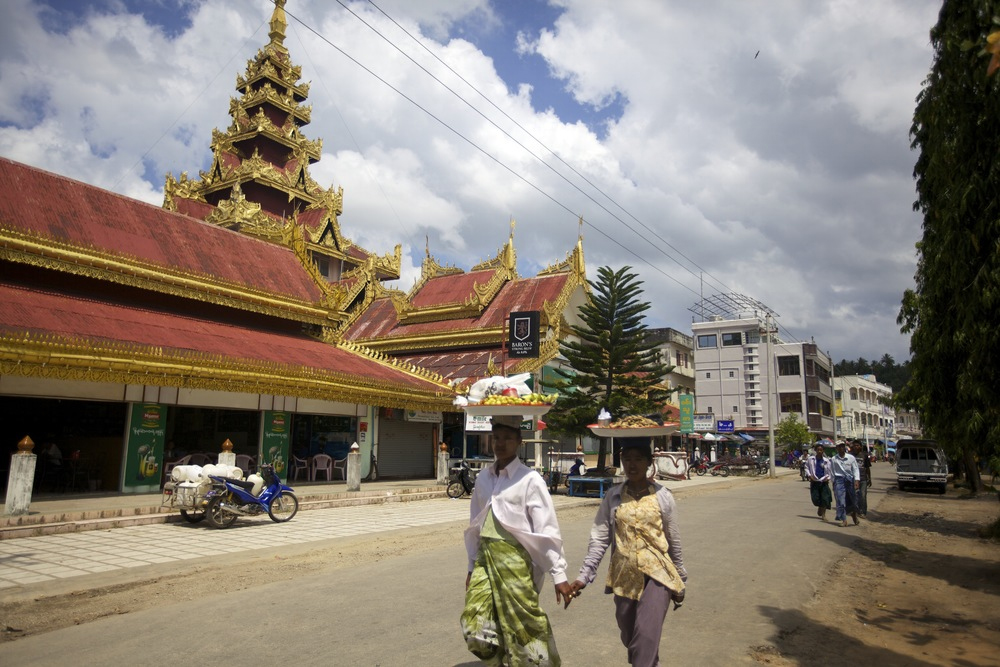 4-7 Days
You may have limited time. Or maybe you've been traveling in Myanmar for a bit and would like to end your vacations with a relaxing cruise. Then this is the ideal trip for you.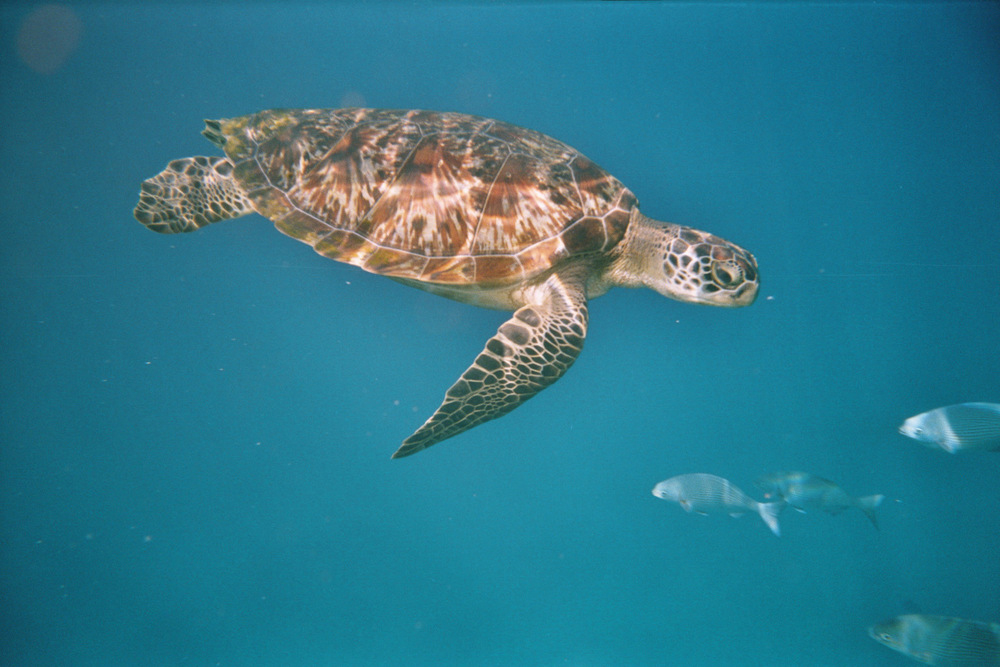 7-10 Days
You'll start this cruise from Phuket, which has great international flight connections. We'll sail through Thai waters for a day and we're in Myanmar the next morning. Look here for more details.
10-12 Days
Make our yacht your home for half a month. See the natural wonders of Myanmar and Thailand without getting stuck in mass market tourist traps. More details here.