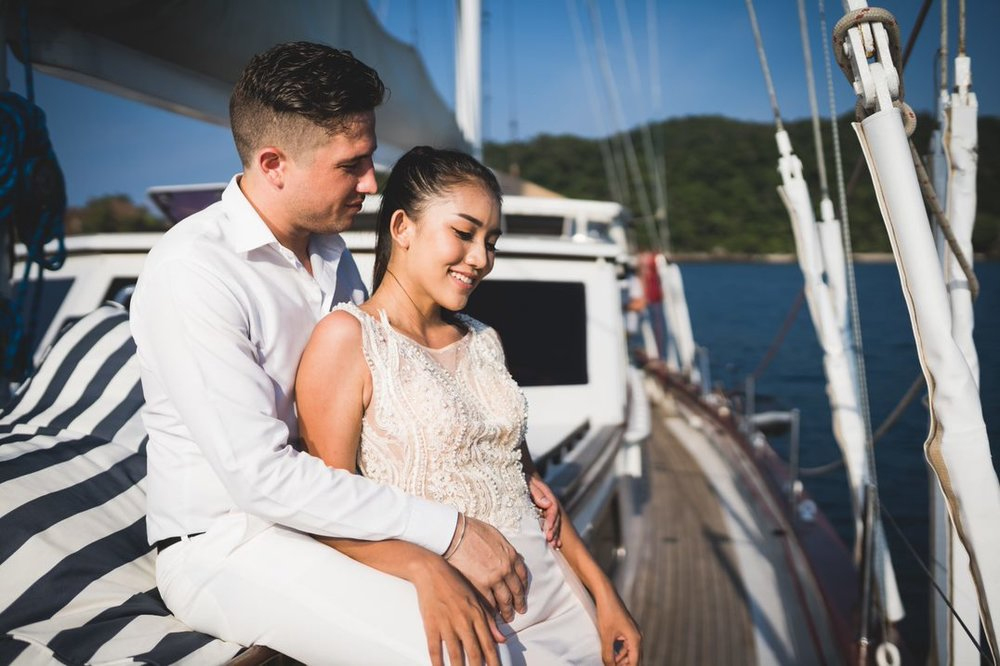 HONEYMOON
A Dream Holiday for Two
A private sailing yacht is the most romantic way of travelling. In the age of jet planes and bullet trains, sailing is the opposite. As sailors, we travel for the sake of the journey, the ocean, the stars, the sun and the time we spend with our loved ones. Your honeymoon might be the most special holiday you'll ever have – why waste it queuing up for hotel breakfast buffets?
On Meta IV, your honeymoon will be a dream. You'll have your private chef, sleep in the spacious stateroom and sip champagne for breakfast. You'll have entire islands to yourselves and on Meta IV you'll get there in style.
Take a massage therapist if you like. Bring a private photographer along or a diving teacher, if you want to get active. Whether you want to sail in Myanmar, Thailand or Malaysia – our crew will do everything to spoil you and your loved one. And fear not, Meta IV is large enough to provide you with all the privacy you might want!
All our honeymoon cruises are completely tailor-made. For more information, please send us an email: info@burmaboating.com.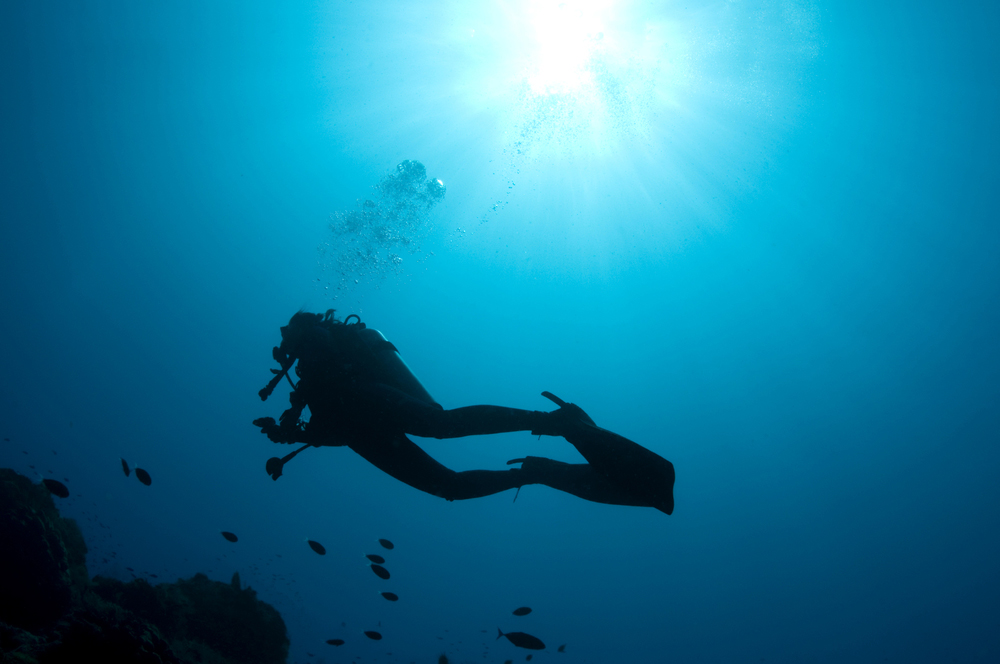 DIVING IN THE MERGUI
​Away from the Crowds
For some people, the most beautiful places on this planet lie under the surface of the oceans.
We share this passion. Dallinghoo is equipped with everything divers need. Our other yachts don't usually carry diving equipment on their trips. However, if you charter a yacht and plan your own private cruise, we're more than happy to equip them with diving gear and take a diving instructor on board.
We have a partnership with an excellent British-run diving company. Their instructors know all the best diving spots in the Andaman Sea, whether in Myanmar, in Thailand or in Malaysia.
Please send us an email if you are interested in a diving trip in the Andaman Sea: info@burmaboating.com.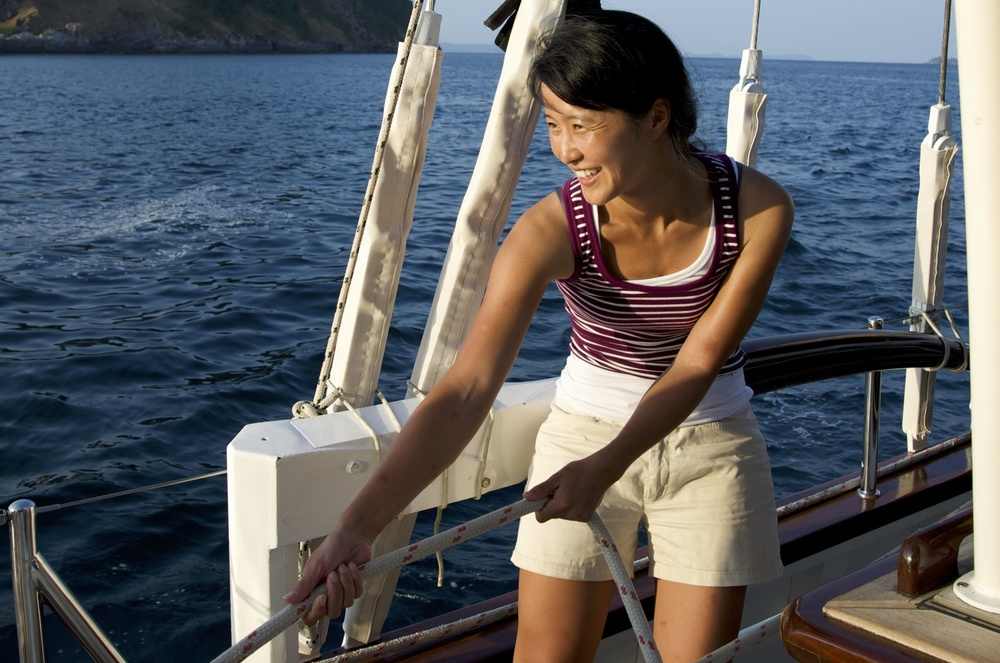 LEARN SAILING ABOARD META IV
Becoming a sailor is like learning Chinese: Once you started you will realize what you'll never finish. And the topics are endless. You have to know the knots, learn about the weather and how to navigate. You need to understand the aerodynamics that move a sailing yacht, know flags, light signals, emergency procedures and the rules of radio communication. A sailor has to be able to feel the wind. And he needs the social skills to manage a crew. Then there are electronics, ropes, knots, paints…
But once you started you will also find out, that the basics are actually pretty easy to understand and you'll be surprised how much you will know after just a few days on board.
Book an intensive private sailing course for your group. Or join a longer trip and use your holiday for mile building. And do let us know, if you're simply curious and want to get active during your trip and understand the basics. Our skippers will be happy to share their years of experience on the water and teach you all the basics you have to know.
But be warned: You will get hooked. And you will never finish!