6-8 Days
6-8 Days
Overview
Day 1
Day 2 & 4
Day 5
Day 6
Day 7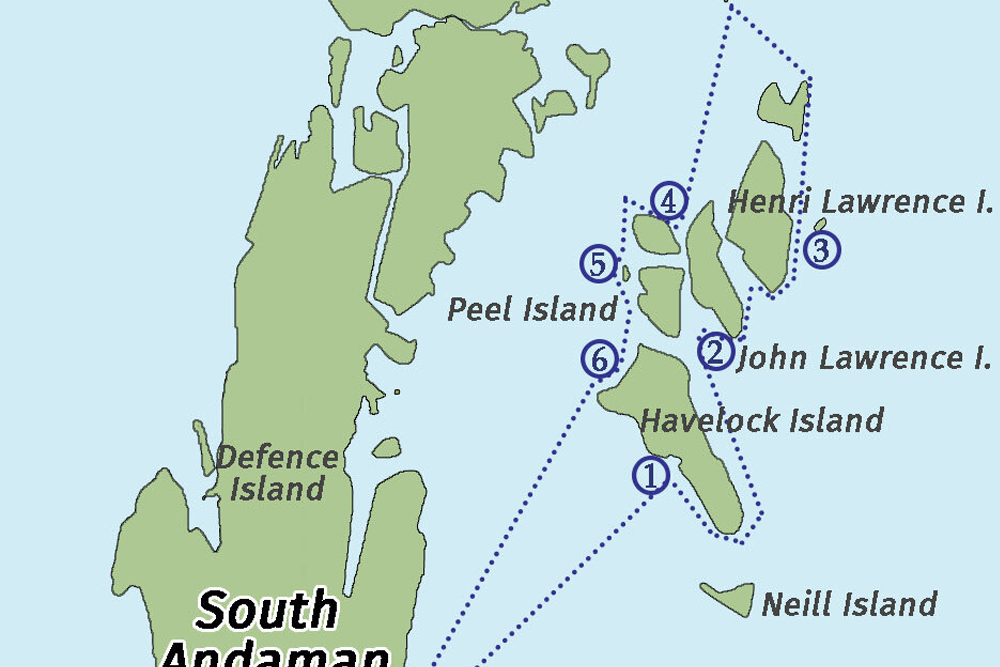 Andaman Sailing Voyage
(Exclusive cruises planned in March 2021)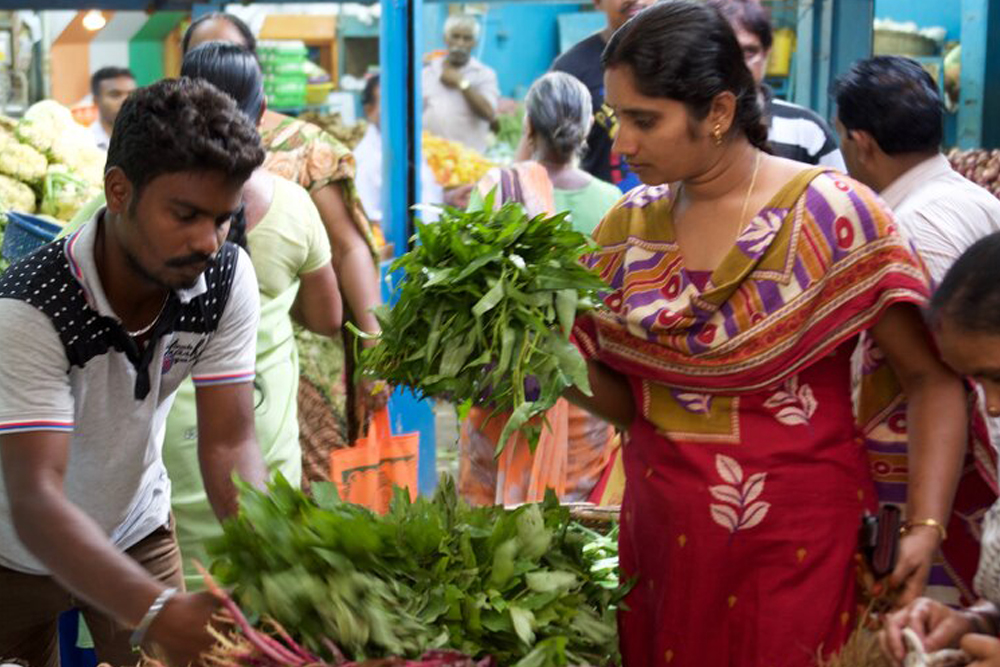 Embarkation in Port Blair, yacht and immigration formalities, start sail north east to reach Havelock Island. First anchorage to enjoy an afternoon swimming & snorkeling while the chef and crew prepare the first sundowners and dinner.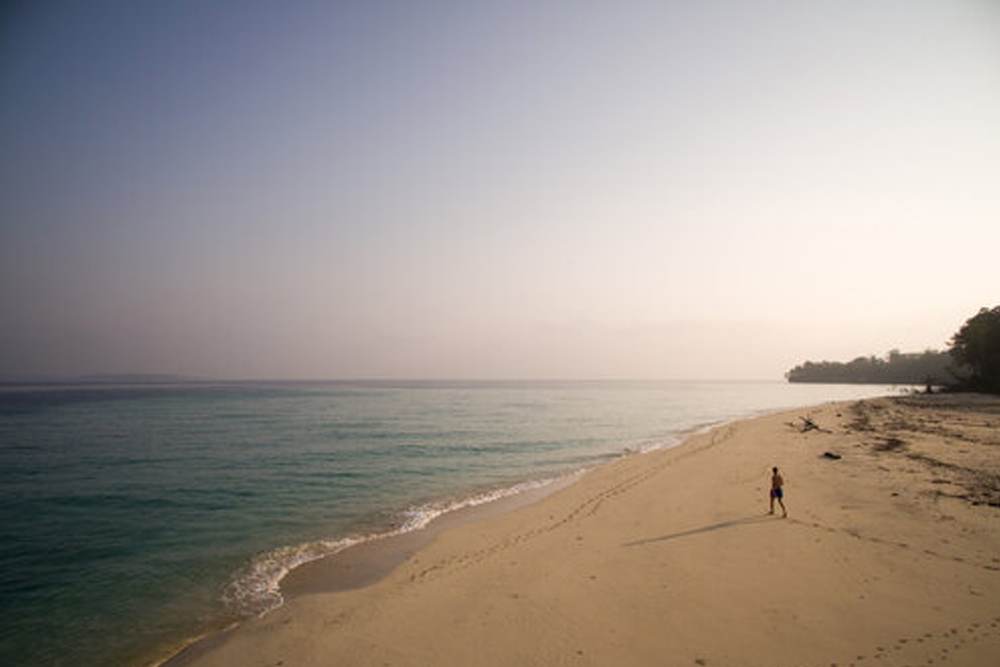 We slowly cruise along the East coast of Ritchie's Archipelago where we spend the days fishing, snorkeling and exploring deserted beaches with pristine turquoise water.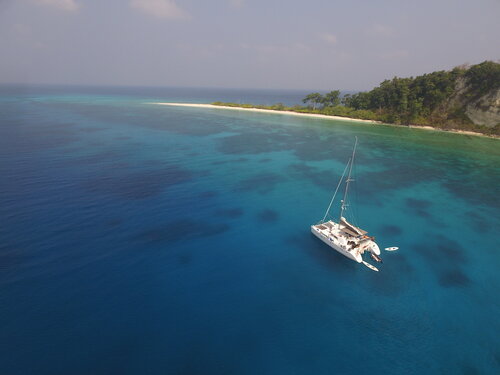 We continue our sail to the north, circumnavigating around the tiny North Button Island and pursue our route to the south to Wilson Island for overnight anchorage. While enjoying our afternoon, the yacht's crew prepares cocktails and dinner on the beach for us.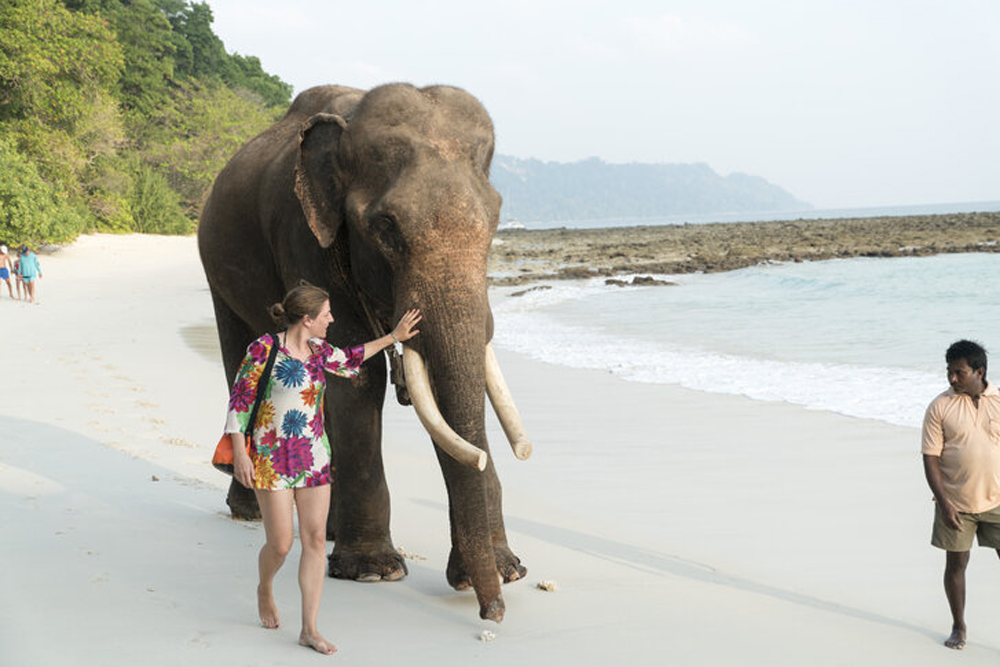 We sail along Havelock and visit the Quaint Port village. Be stunned by the mangrove forest on the island, which we explore with the yacht's tender boat and by canoe. We anchor at Elephant beach where we can sometime meet a retired elephant.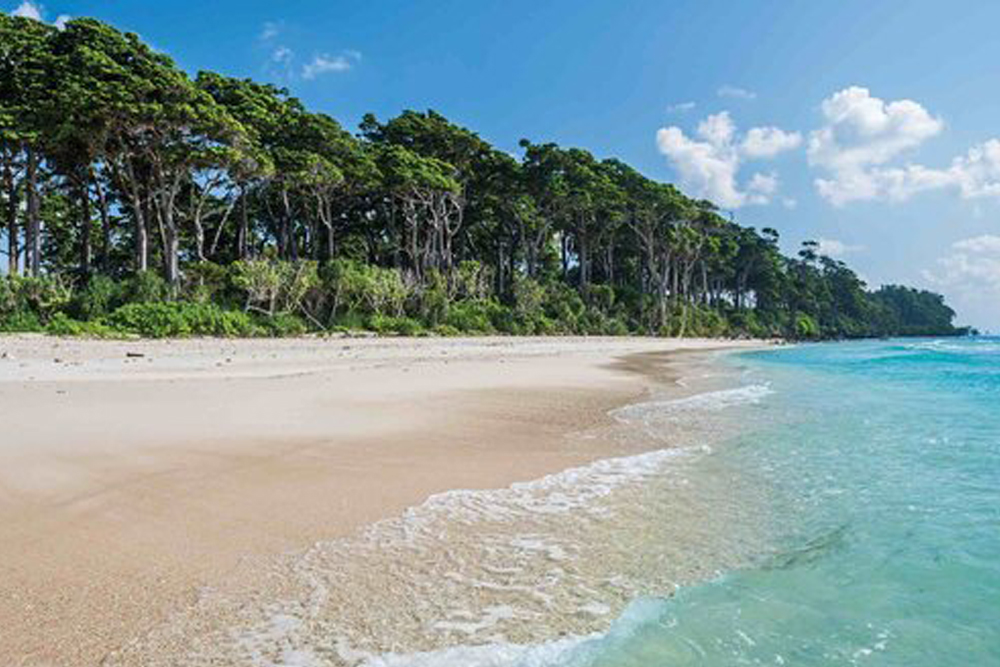 Breakfast & last swim in the morning before a 60 mile sail to Port Blair. We arrive back in Port Blair around noon. It's no easy farewell after such a trip to paradise.
Other Sample Routes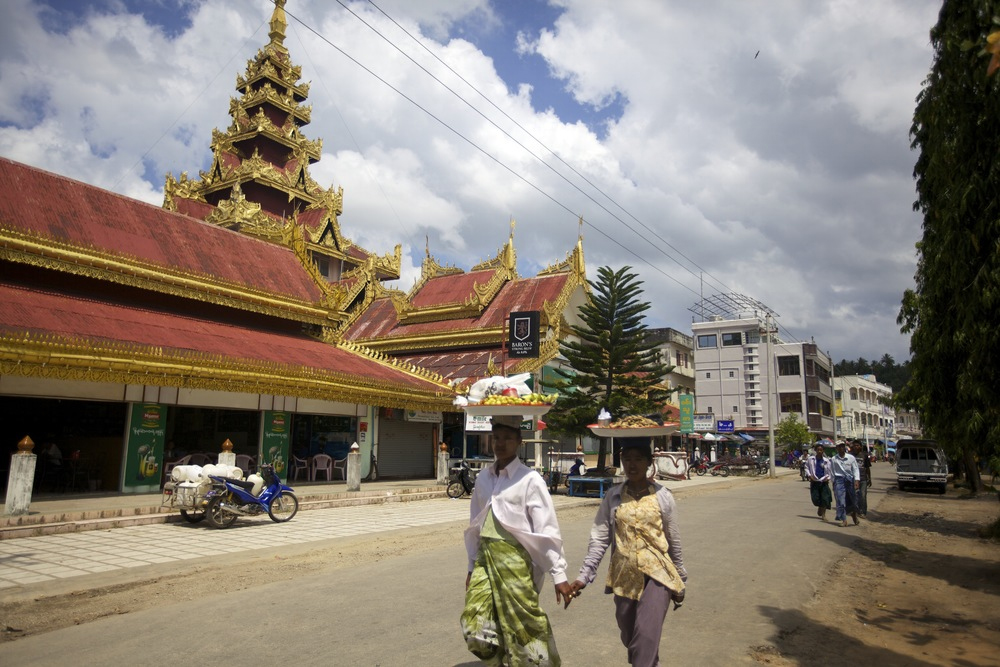 4-7 Days
You may have limited time. Or maybe you've been traveling in Myanmar for a bit and would like to end your vacations with a relaxing cruise. Then this is the ideal trip for you.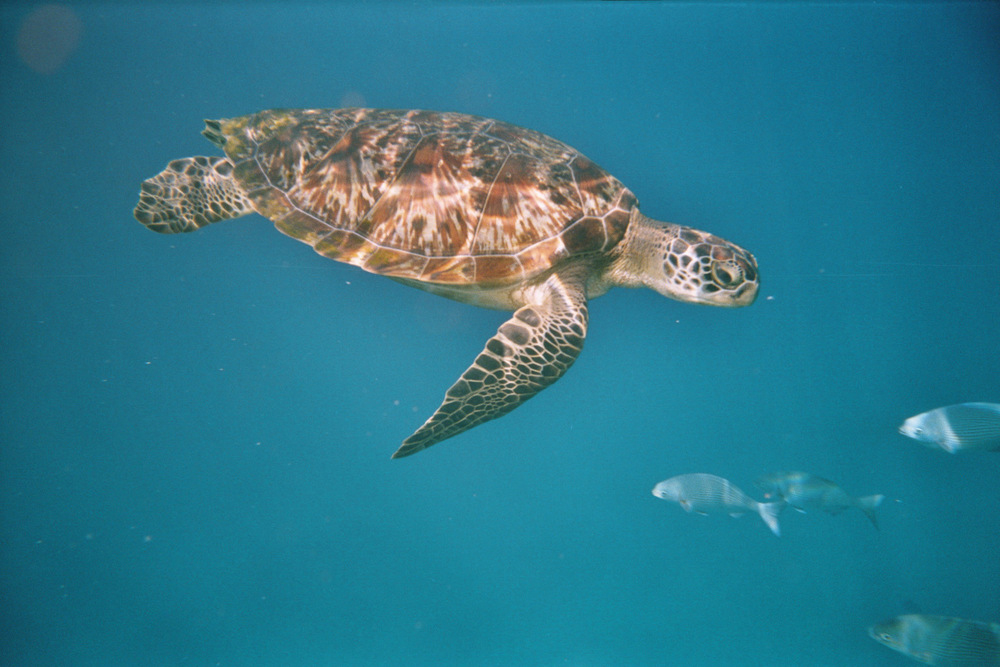 7-10 Days
You'll start this cruise from Phuket, which has great international flight connections. We'll sail through Thai waters for a day and we're in Myanmar the next morning. Look here for more details.
10-12 Days
Make our yacht your home for half a month. See the natural wonders of Myanmar and Thailand without getting stuck in mass market tourist traps. More details here.