10-12 Days
10-12 Days
Overview
Day 1
Day 2
Day 3 & 4
Day 5 & 6
Day 7 & 8
Day 9 & 10
Day 11 & 12
Day 12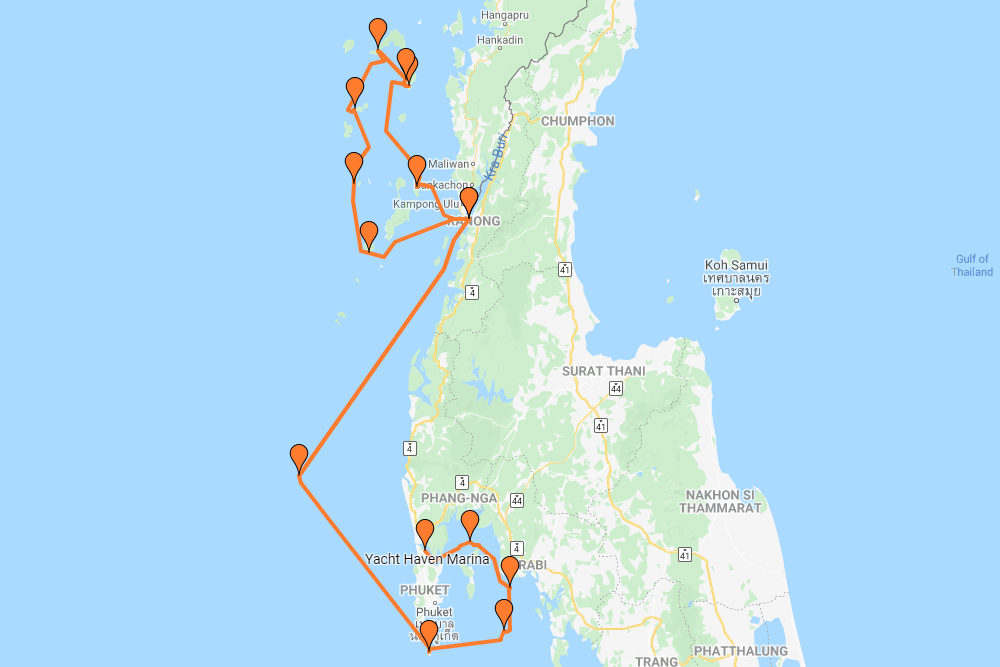 Make the sea your home for 2 weeks. You'll have the time to cruise through Thailand as well as Myanmar! Explore the region from the deck of your private yacht and away from the crowds. From Phuket, we sail a long way up to Lampi National Marine park and down to the pier of Kawthaung.
Embarkation in the north of Phuket, just a few minutes away from the airport. We set sail right away and make our way past the stunning rock formations of Phang Nga bay made famous by the 1974 James Bond movie "The Man with the Golden Gun", which was shot here.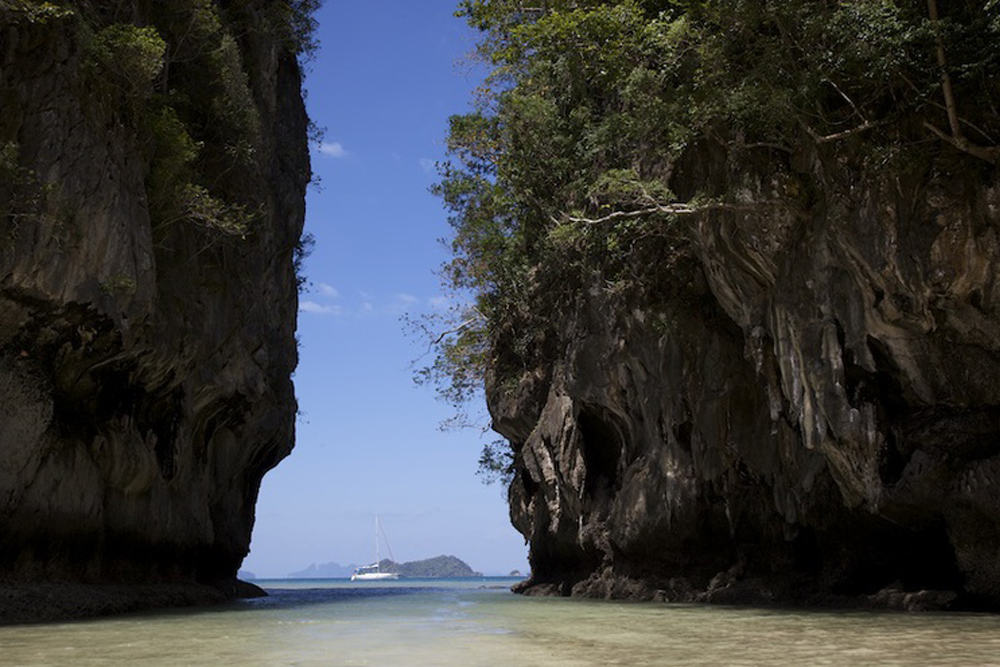 We start the day with a grand brunch on the beach, which we'll have all to ourselves. Slowly, island by island, we head down to Chicken Island. It's early evening as we arrive and we see thousands of fruit bats emerging from the forest. This is paradise!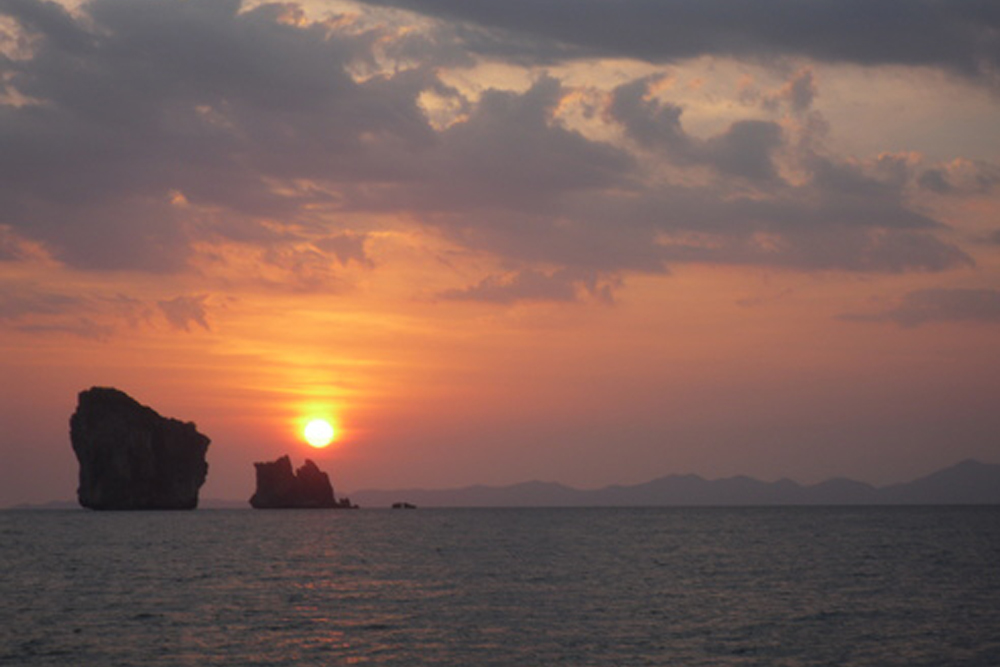 The next morning we set sail to Phi Phi and spend the day in the Muslim village there. The natural harbour is a meeting point for sailors from all over the world. Early in the morning we're off to Koh Racha Yai, wich boasts one of Thailand's love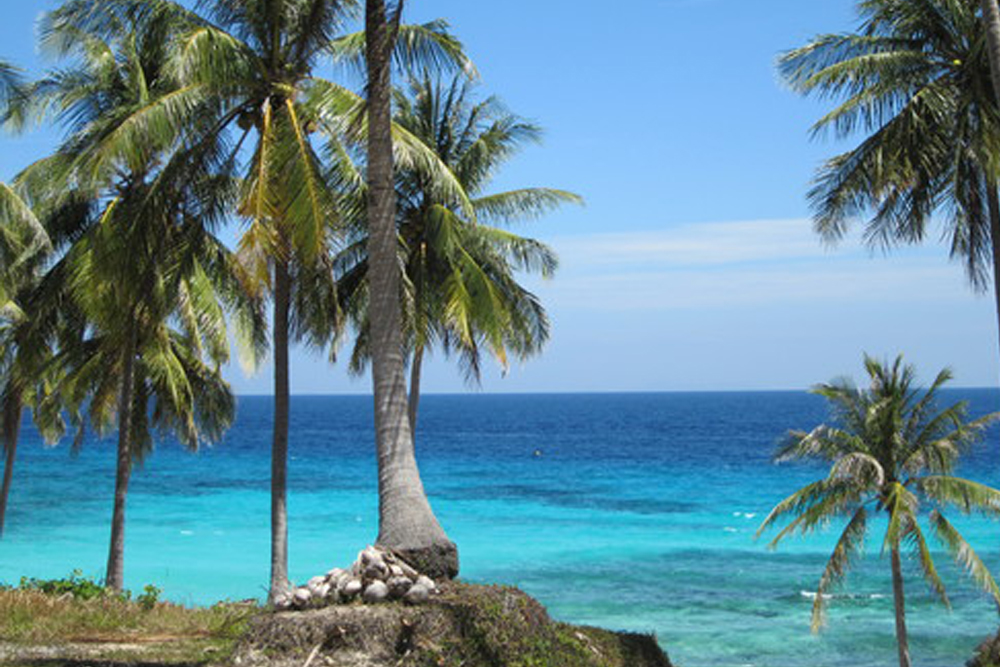 Our first long passage! We're heading towards the Similans. These islands are among the top ten diving and snorkelling spots in the world. We're staying overnight and head for Kawthaung, our point of entry to Myanmar. Burma, here we come!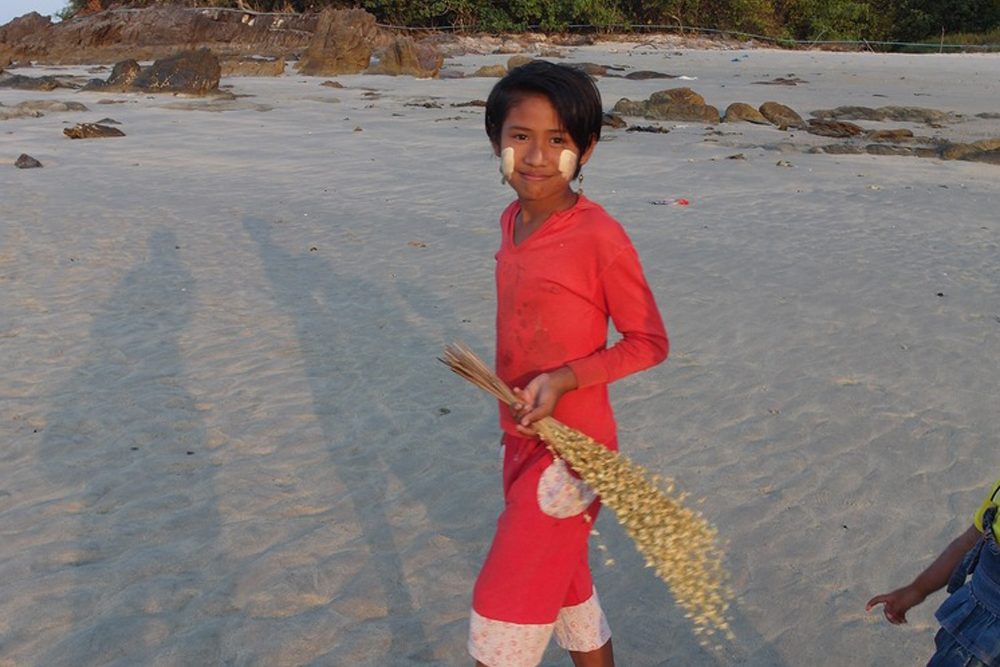 We've explored Kawthaung, this amazing little market town and enjoyed our first Burmese breakfast. Now we're off to deserted Hastings Island, well inside the Mergui Archipelago. After some beachcombing the next day, we visit the elusive "sea gypsies" on Lampi.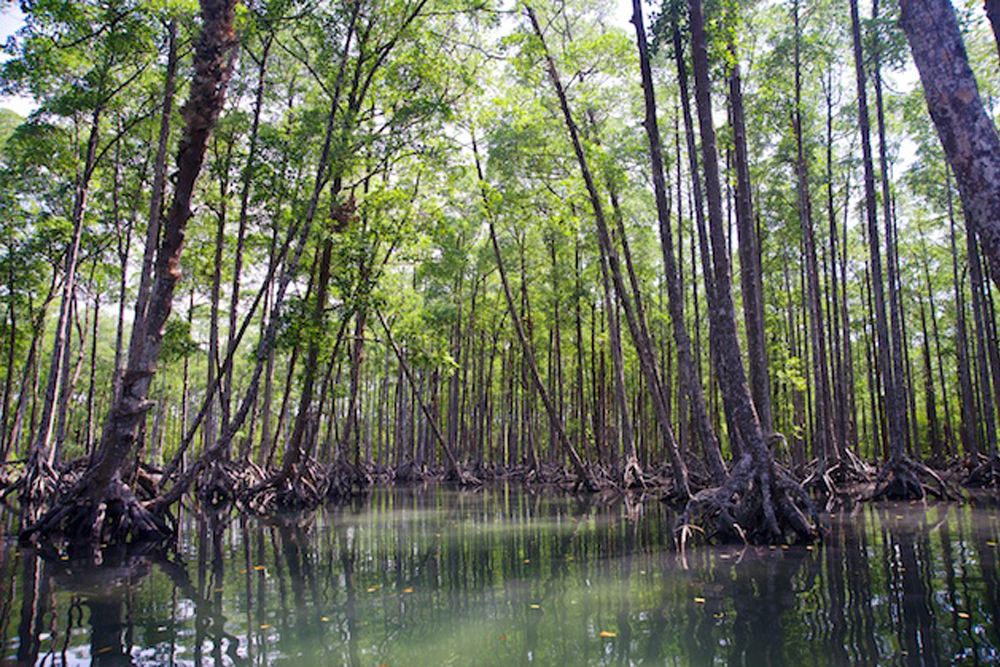 You will get some real insight into the way of life for these traditional villagers. After we say our goodbyes, we go for a kayak trip through one of the world's oldest mangrove forests. We explore the jungle on West Lampi and sail on to Pila Kynn. Barbecue!
We do a lot sailing these couple of days. On our way south, we will visit Macleod Island, which boasts one of the nicest white sanded beach in the area. Visit Kyet Mauk island famous for its pristine turquoise lagoon where you will enjoy some snorkeling time.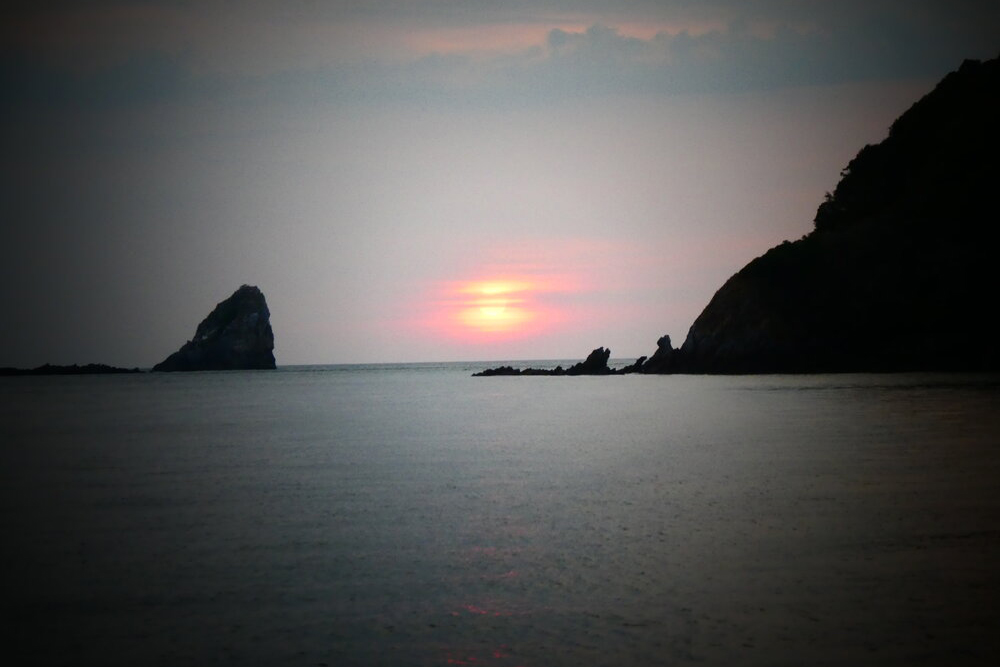 Last swim & final passage towards Kawthaung. Casual Brunch before departure around noon. It's not an an easy farewell after a such amazing trip!
Transfer to Ranong or Phuket airport for your departure flight.
Other Sample Routes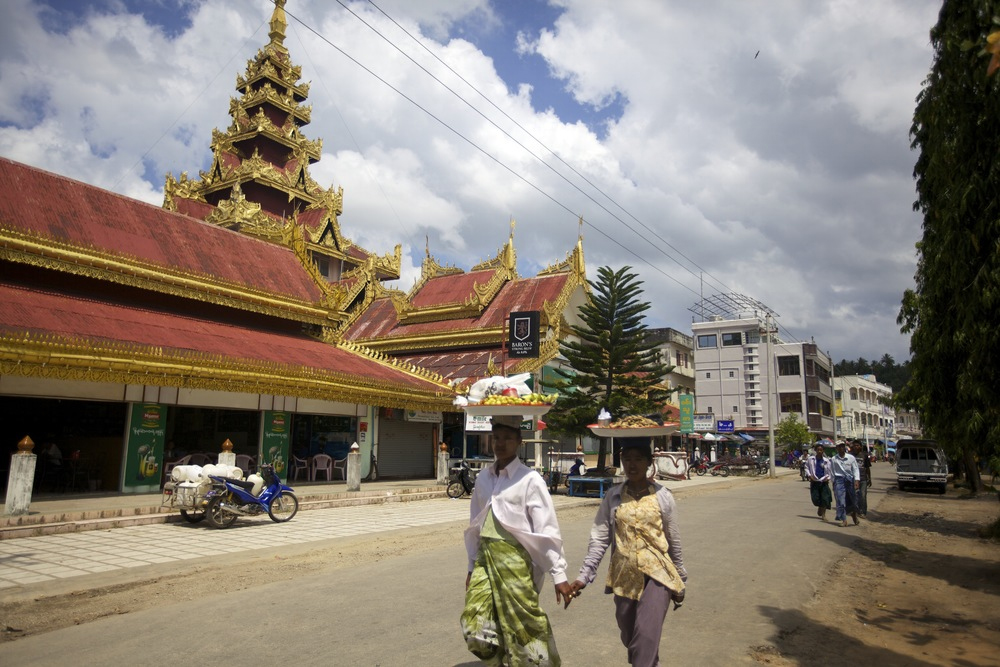 4-7 Days
You may have limited time. Or maybe you've been traveling in Myanmar for a bit and would like to end your vacations with a relaxing cruise. Then this is the ideal trip for you.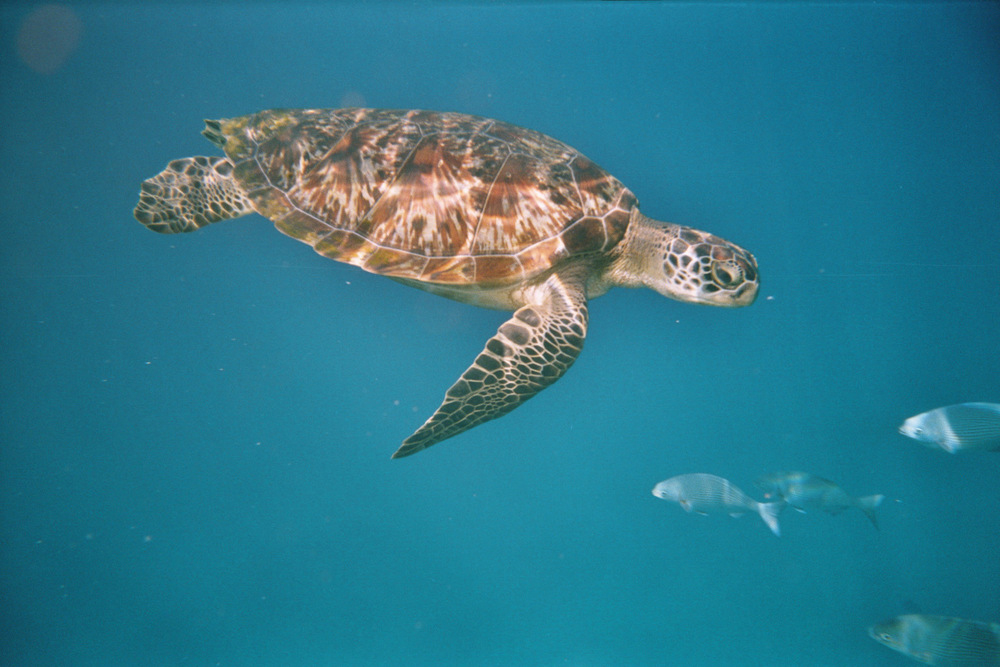 7-10 Days
You'll start this cruise from Phuket, which has great international flight connections. We'll sail through Thai waters for a day and we're in Myanmar the next morning. Look here for more details.
10-12 Days
Make our yacht your home for half a month. See the natural wonders of Myanmar and Thailand without getting stuck in mass market tourist traps. More details here.