Good News: Myanmar Plans to Establish a Marine Protected Area in the Mergui Archipelago
Good News: Myanmar Plans to Establish a Marine Protected Area in the Mergui Archipelago
December 06, 2014 in Mergui, Islands, Environment, Wildlife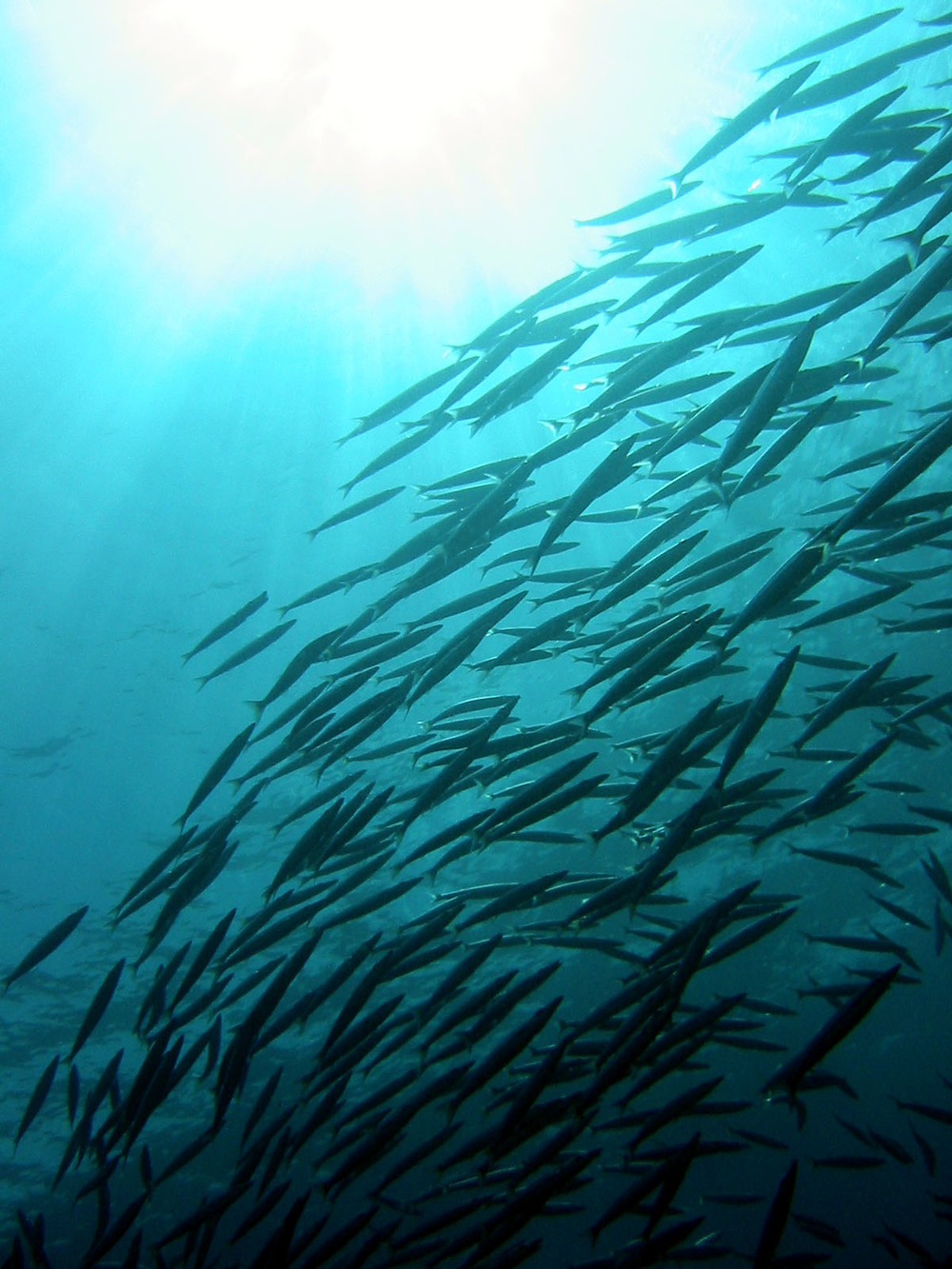 The Mergui Archipelago in Myanmar's far south is already home to one of Myanmar's national parks: on and around Lampi Island. So far, however, the implementation of environmental protection in the area has not received a lot of attention, to put it mildly.
That's why we were excited to hear that key stakeholders decided to establish a Marine Protected Area (MPA) in the Mergui Archipelago at a workshop in Myeik. Over two days the workshop discussed the biodiversity values of the archipelago for Myanmar and the Andaman Sea, new research data from ongoing scientific assessments, key sites for marine conservation, and threats facing the ecosystems and fishing industry and how MPAs, as a management tool can offer a way for sustaining fisheries resources.
The workshop was co-hosted by the Union Deputy Minister of Ministry of Livestock, Fisheries and Rural Development, Minister of the Ministry of Forest and Mining (Tanintharyi Region) and conservation NGOs Fauna & Flora International and the International Union for the Conservation of Nature (IUCN).
Situated in the north-eastern Andaman Sea the Myeik archipelago comprises over 800 islands of white sandy beaches and coral reefs teeming with a diverse array of marine life. Over the past two years scientific surveys have been conducted by Fauna & Flora International in collaboration with the Myanmar authorities.
This included Myanmar's first scuba dive marine research team, trained in underwater survey techniques and accompanied by international researchers. The teams identified 287 species of coral and 365 reef fish species as well as reefs rich in echinoderms, crustaceans, molluscs and sponges.
These corals reefs, along with sea grass areas and mangrove forests, which provide a crucial nursery habitat for many of the species of marine life which the fishing industry depends, are however under serious threat. Such threats include overfishing, destructive fishing methods, sediment run off and global warming.
However, the researchers noted that "a few key sites were found to have rich and intact coral communities with coral cover up to 92%, a figure which even amazed international experts, while some other reefs still have the potential to recover if well managed".
Such management interventions include MPAs as well as Locally Managed Marine Areas (LMMAs) a type of MPA system in which local communities manage their own nearby coral reef, much like community forests have been developed in Myanmar.
According to Fauna and Flora International, the bringing together of policy makers, managers, commercial operators and conservationists at the workshop enabled participants to agree on important next steps to achieve these goals:
•    Mapping resource uses across Mergui archipelago; fisheries, energy exploration, future tourism etc;
•    Engage private sector in dialogues about the sustainability of commercial fisheries;
•    Piloting and establishing MPAs and LMMAs in key sites, with the workshop recommending La Ngann Island Group as the first site to be established;
•    Building trans-boundary relationships with Thailand and other Andaman sea countries; and
•    Identify technological solutions for collecting and analyzing large data sets to understand and improve commercial fisheries.
Frank Momberg, FFI Myanmar Program Director says: "Myanmar's fisheries resources have declined dramatically over the last decade. However, establishing a marine protected area network in Myanmar will protect important nursery grounds for fish such as coral reef and mangrove areas, critical to maintaining the livelihood of coastal fishing communities and the fishing industry".
Good on Fauna & Flora International for organising the workshop and achieving these important results. Now let's hope that the plans will get implemented!