Flights: Myanmar National Airlines – Update High Season 2018/2019
Myanmar Travel Ltd.Flights: Myanmar National Airlines – Update High Season 2018/2019
October 05, 2018 in Flights, Mergui Guide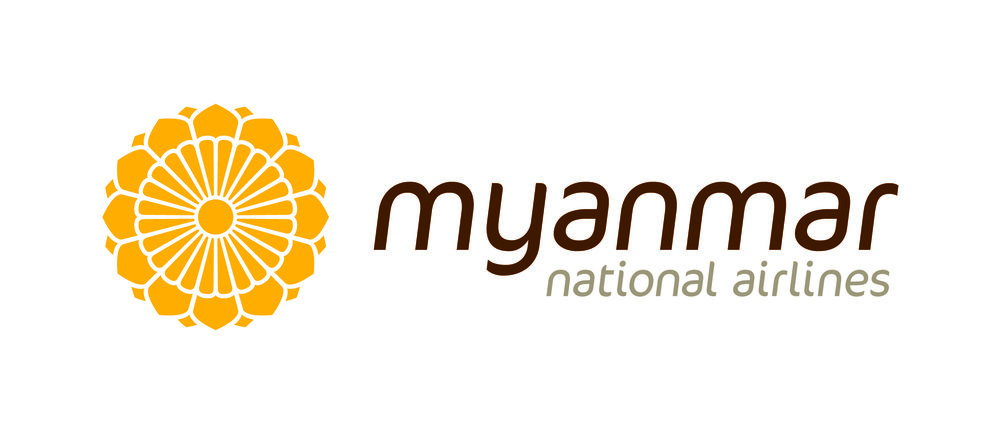 Kawthaung is the departure point of our cabin charter cruises to the Mergui Islands. You will most likely reach Kawthaung from Myanmar's largest city, Yangon. If you want to avoid the 25 hours road trip, there is currently one airline provider that operates daily flights between the two cities. Myanmar National Airlines has just released its new flight schedule during the period between October 1st, 2018 and March 31st, 2019.
IMPORTANT: All our cabin charter cruises depart on Saturday. Unfortunately the flight arriving on the same day at 12:35 won't allow you to make it on time for our boats' departure – our cruises leave from Kawthaung at 12:00 noon and guests should arrive at Kawthaung's pier 1h30 before departure to clear immigration process / authorities check. This is why we strongly advise to arrive with the early morning flight or 1 day before if flying from Yangon to Kawthaung. You can stay the night at Victoria Cliff Hotel, which offers free transfer from the airport.
No problem on the way back though, we will always take you back to Kawthaung in time to catch a flight to Yangon on the same day. Let us know the time of your departure if you have any doubt, our boats usually take our guests back to the city at around 12.00 noon but we will make it happen earlier if needed.
Here's Myanmar National Airways' new schedule:
YGN- KAW:
Monday /Wednesday /Friday => 11:00 – 13:40 (via TVY)
Tuesday / Thursday /Saturday /Sunday => 10:30 – 12:35 (via TVY)
Saturday (from 1st November) => 06:45 – 09:25 (via MGZ)
KAW -YGN:
Monday/ Thursday / Saturday / Sunday => 13:05 => 15:10 (via TVY)
Tuesday => 14:50 => 17:40 (Via MNU)
Wednesday/ Friday => 14:10 => 16:50 (via TVY)
** TVY = Dawei; MNU = Mawlamyine (Moulmein); MGZ = Myiek
Note that Myanmar National Airlines reserve the right to change departure time until the flight day without prior notice; it is not uncommon to face a 30 minutes delay or so.
You can book directly online via https://www.flymna.com, the company accept major credit cards (Visa, MasterCard, JCB).