We Launched a Crowdfunding Campaign to Support the Sailing Clinic's First Mission
We Launched a Crowdfunding Campaign to Support the Sailing Clinic's First Mission
March 10, 2015 in Sailing Clinic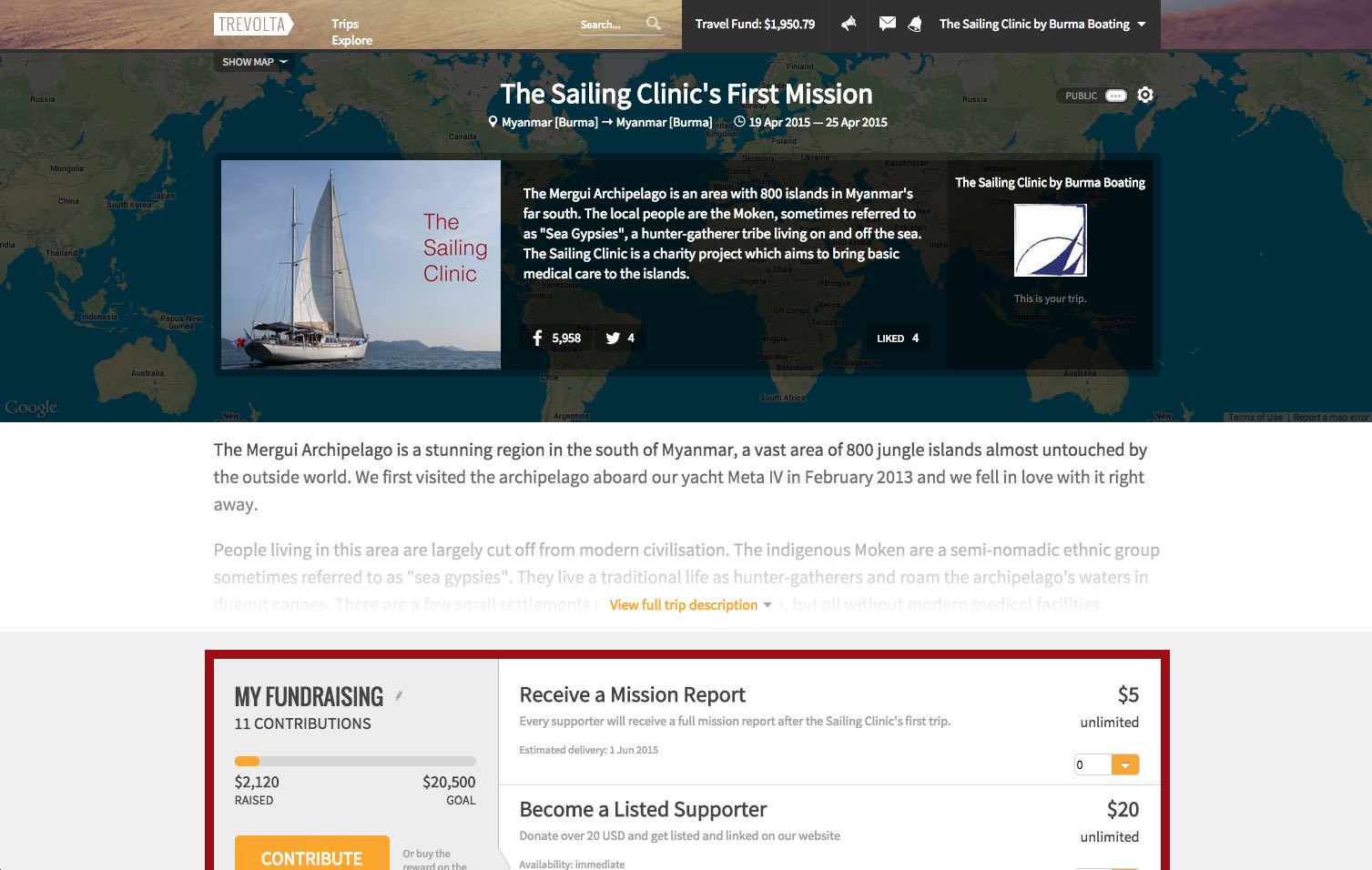 We just launched a crowdfunding campaign in partnership with Trevolta to support the Sailing Clinic's first mission scheduled for late April. The goal is to raise USD 20,500 for logistics, legal fees and medical supplies.
A team of local and foreign doctors will be joining the mission to assess the situation on the islands and to find out how we can help. We will keep you updated right here.
Click here to support the Sailing Clinic: every donation makes a difference! Anyone donating more than USD 50 has the chance to win a cruise aboard one of our yachts.