Read Travel Plan's Cover Story about Burma Boating
Read Travel Plan's Cover Story about Burma Boating
March 02, 2015 in Media, Meta IV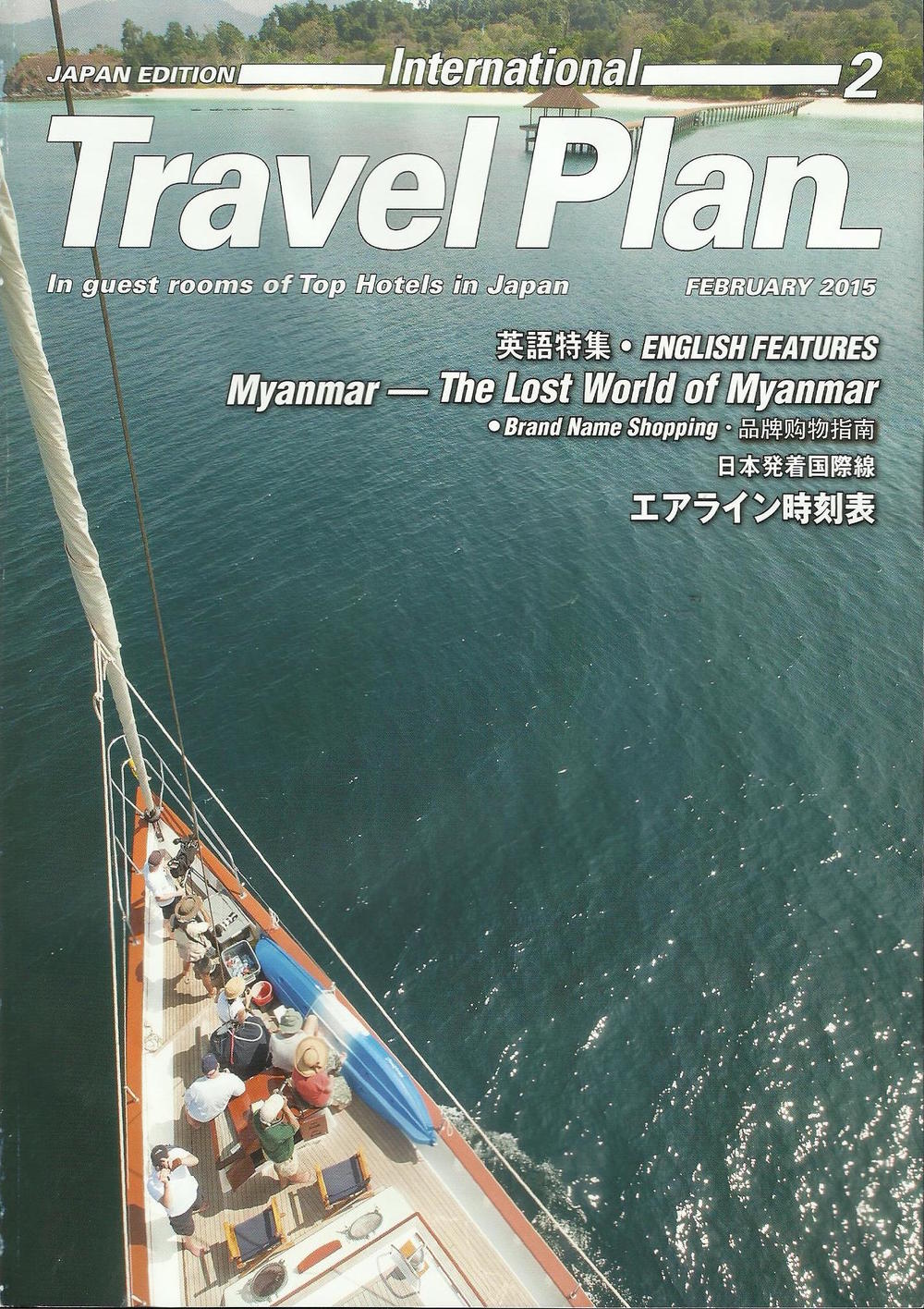 Travel Plan, an English-language travel magazine published in Japan, just printed a cover story about Burma Boating, which we are proud to share. Here's what they write:
"It was called the 'Lost World' and for good reason because that region where the Indian Ocean rolls toward Myanmar's southwestern coast slumbered in seclusion, isolated by remote geography and decades of xenophobic, military rule. Even the footprints of passing fishermen and the Moken, nomads of the sea, were rarely sighted on its 800 islands.
Today, the shimmering beaches are still all but deserted, only hornbills and monkeys break a primeval silence on jungled hillsides and the Moken, shy gentle people who worship the spirits of nature and traditionally roamed the waters, still try to draw their sustenance from the sea."
Click here to read the full article. Or click here to see more articles about us.