Eva Lupprian joins Burma Boating as Project Manager for the Sailing Clinic
Eva Lupprian joins Burma Boating as Project Manager for the Sailing Clinic
January 31, 2015 in Sailing Clinic, Crew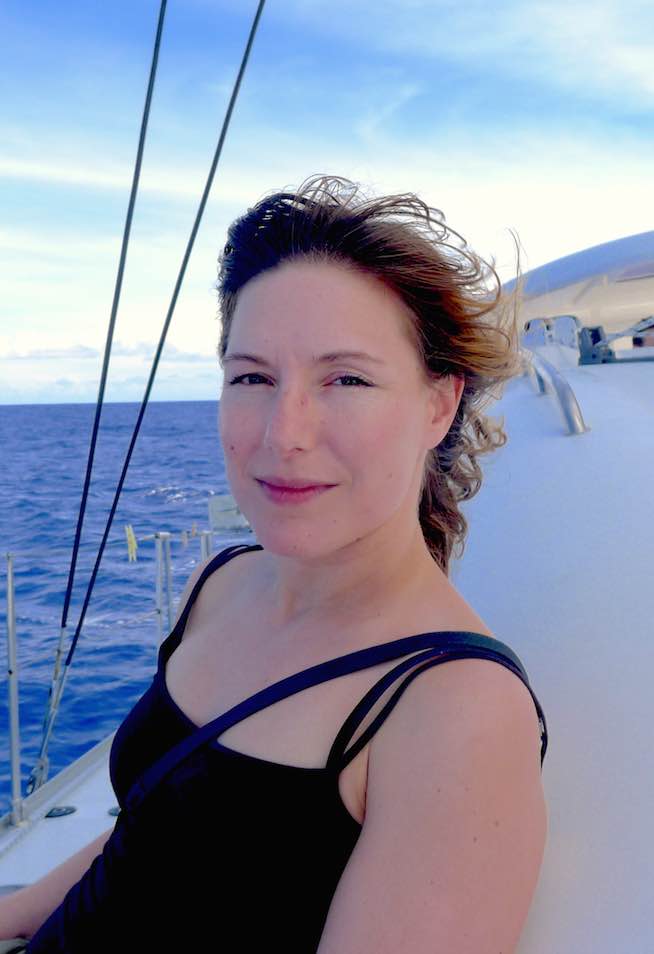 Eva Lupprian
Project Manager Sailing Clinic
It's been a while since we last wrote about launching the Sailing Clinic in the Mergui Archipelago. We developed the idea when villagers on the islands kept asking our crew members for medical support and supplies. We thought, why don't we invite professionals to come and see what can be done to help. The response has been amazing and many doctors, nurses and pharmacists have since contacted us to offer their support.
We soon realised that the project had grown beyond what we could handle ourselves, and so we started looking for someone way more capable than us for support. We're now proud to announce that Eva Lupprian has joined our team as the Sailing Clinic's new project manager. She will be in charge of putting the first mission together, which is currently scheduled for late April. She will coordinate logistics and communication with the medical experts. And she will keep you updated right here.
The main goal will be to start with a mixed group of medical workers form different backgrounds to assess the need of the island communities and to gather information for future missions which will hopefully take place at least every 6 months.
Get in touch if you want to say hi or to share any ideas and thoughts.
Click here to visit the Sailing Clinic's designated website.