The 5 Most Beautiful Beaches and Islands in Myanmar's Mergui Archipelago
The 5 Most Beautiful Beaches and Islands in Myanmar's Mergui Archipelago
February 16, 2014 in Mergui, Mergui Guide, Islands, Galleries
Most people have not yet noticed that Myanmar has some of the most beautiful beaches and islands in all of Asia. Here's a list of some places you should know when you are planning your next trip to Myanmar. And you will have most of these spots all to yourself!
1. Kyun Phi Lar / Kyun Pila
Sometimes also called Pilar or Pila, this is definitely our favourite island in Myanmar's beautiful Mergui Archipelago. The long white beaches stretch for kilometers without a footprint in the sand. We frequently see monkeys sitting on the beach and leisurely snacking on crabs. It's a real paradise!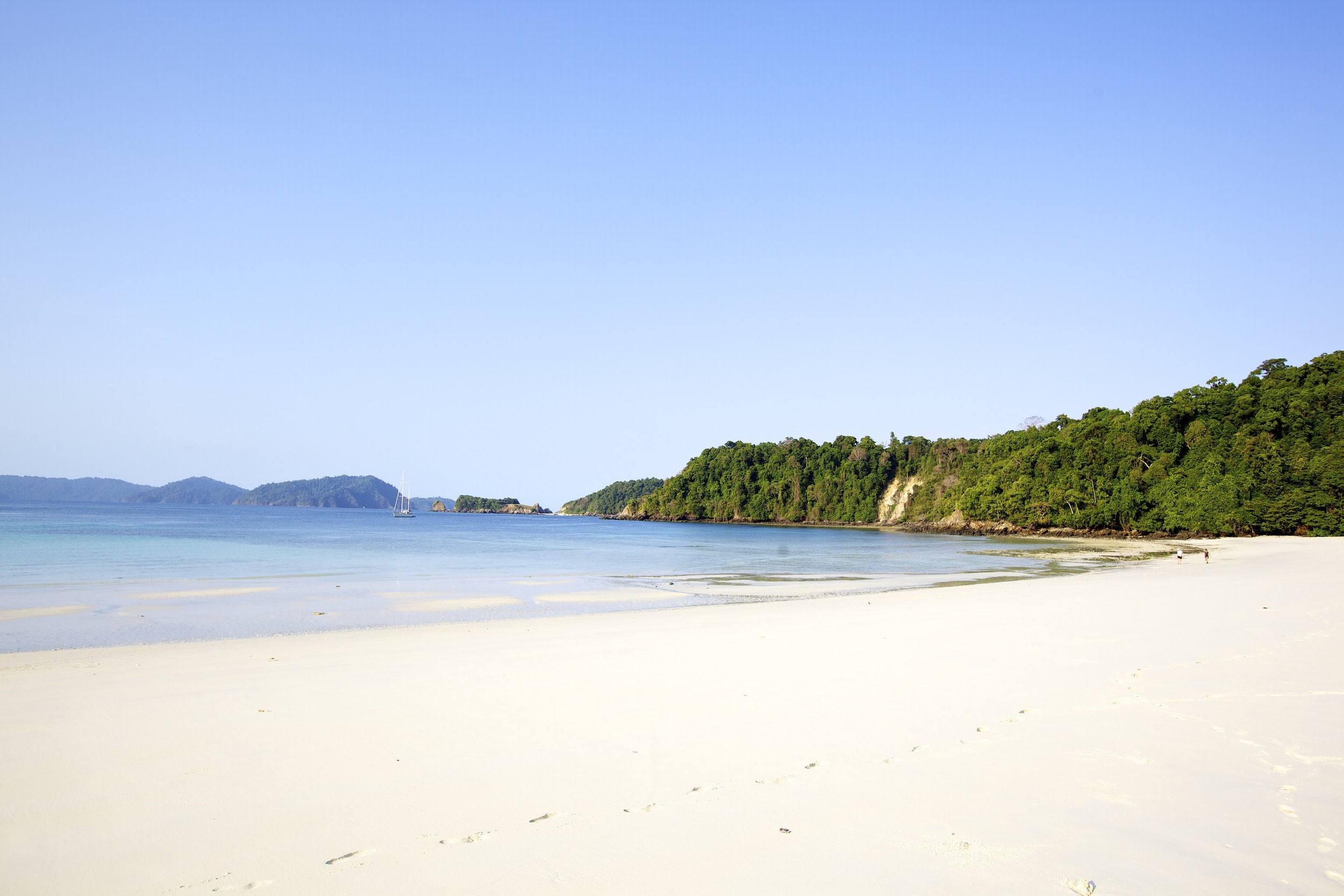 2. Lampi Island
… is the largest island in the southern half of the archipelago and it's shaped like a giant horse shoe. Scientists are just starting to explore the amazing wildlife of Lampi. It is said that there are still wild elephants living in the forests, but at this moment nobody really seems to know.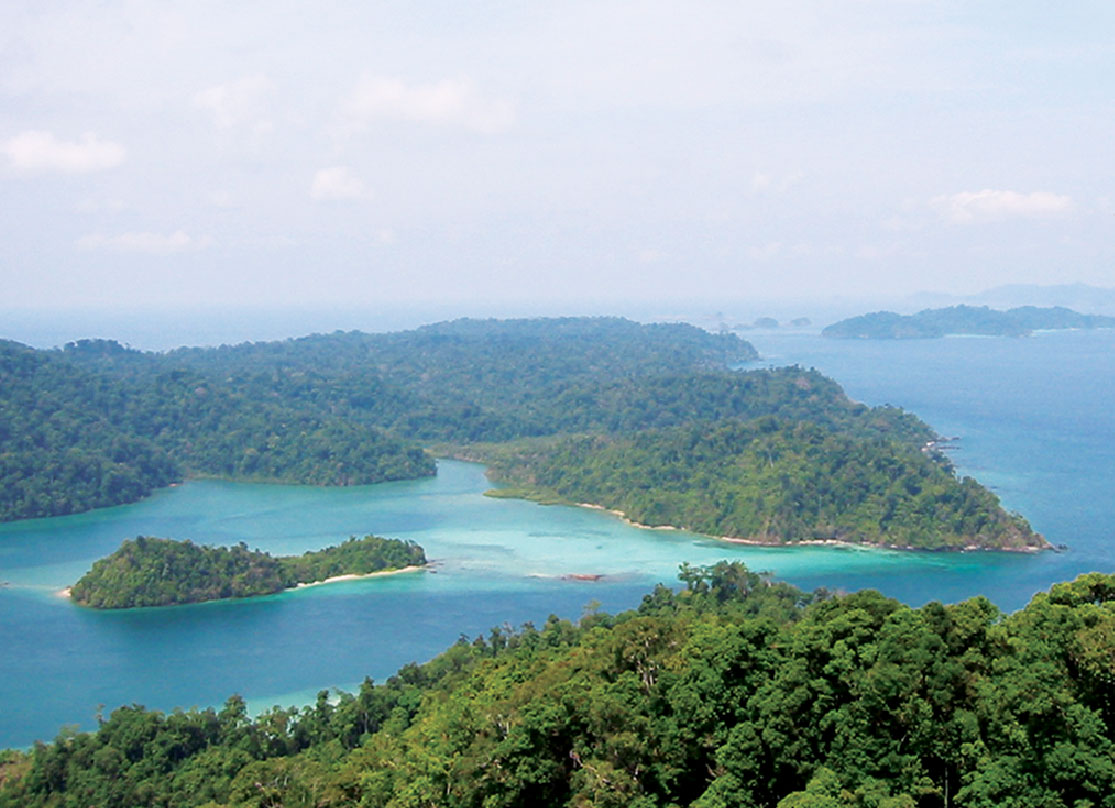 3. Macleod Island
Currently the only island in the archipelago with a small resort which blends in well and does not disturb the nature.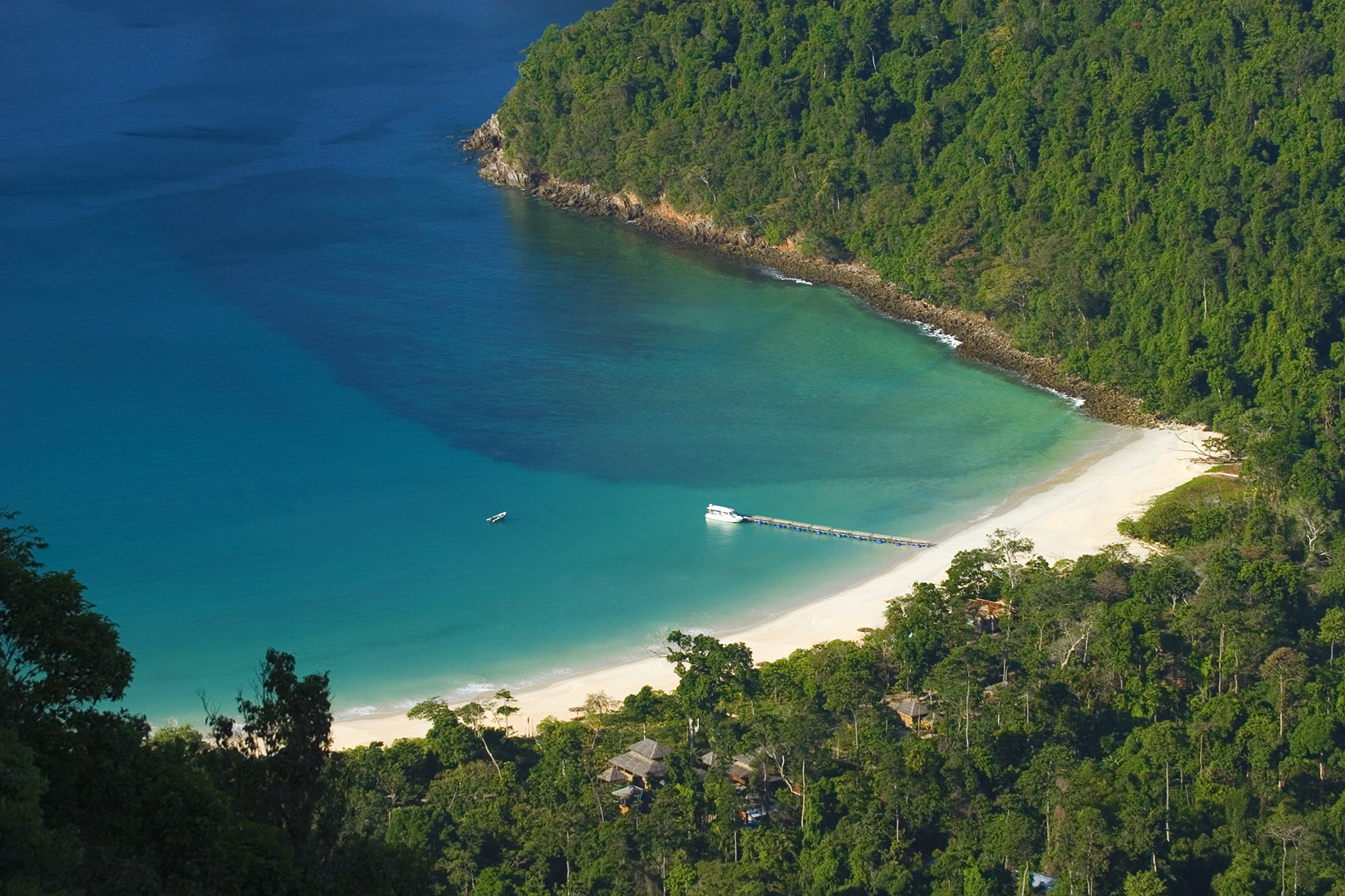 4. Nyaung Wee I
… is surrounded by many beautiful smaller islands and there are so many that some don't even have a name. On the east side of Nyaung Wee I is a small Moken village we frequently visit during our trips.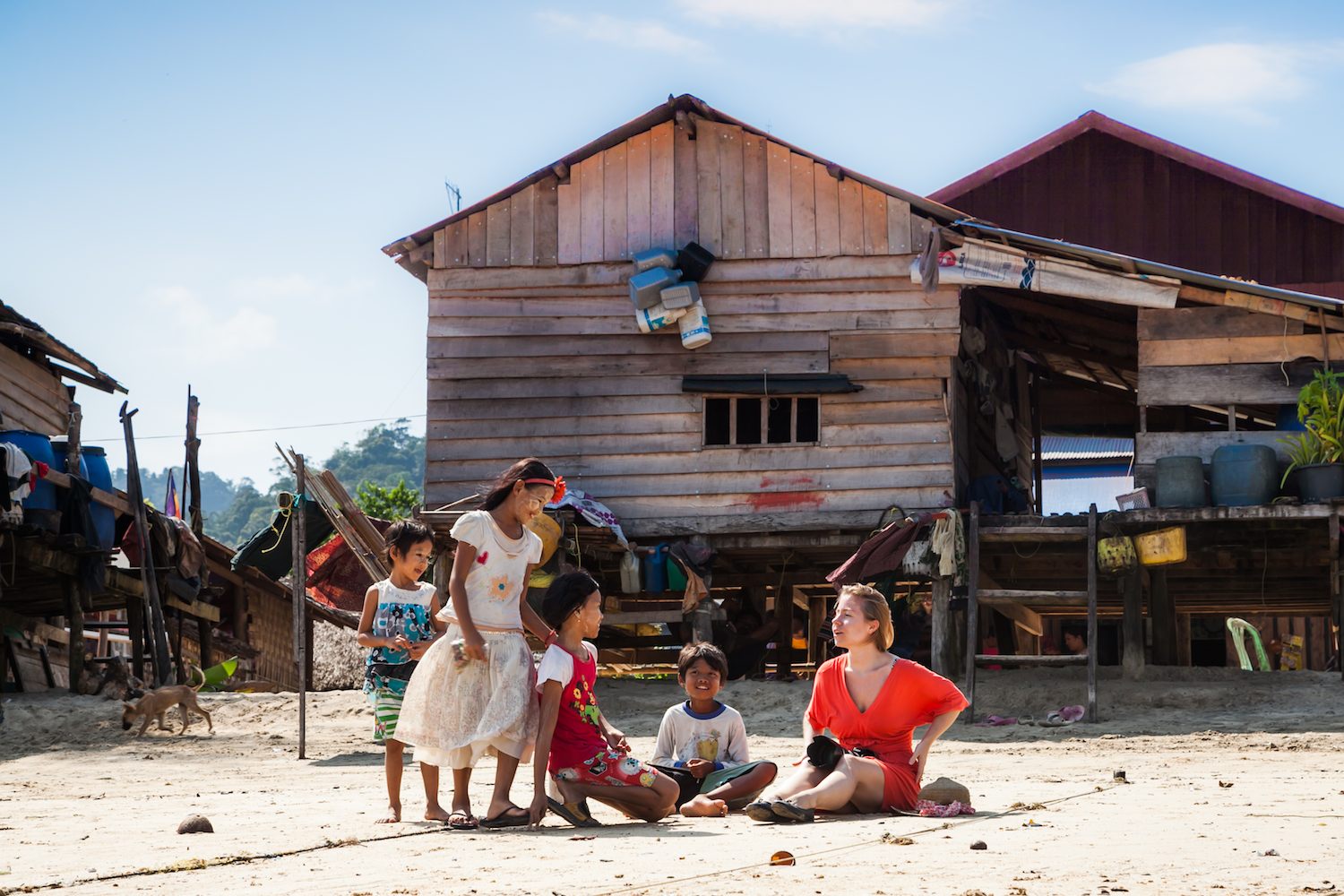 5. (No Name) Island
This would be one of the islands without name and we love it for the beaches, the great views of the other small islands and the corals growing around it. There's also a small hiking trail through the forest.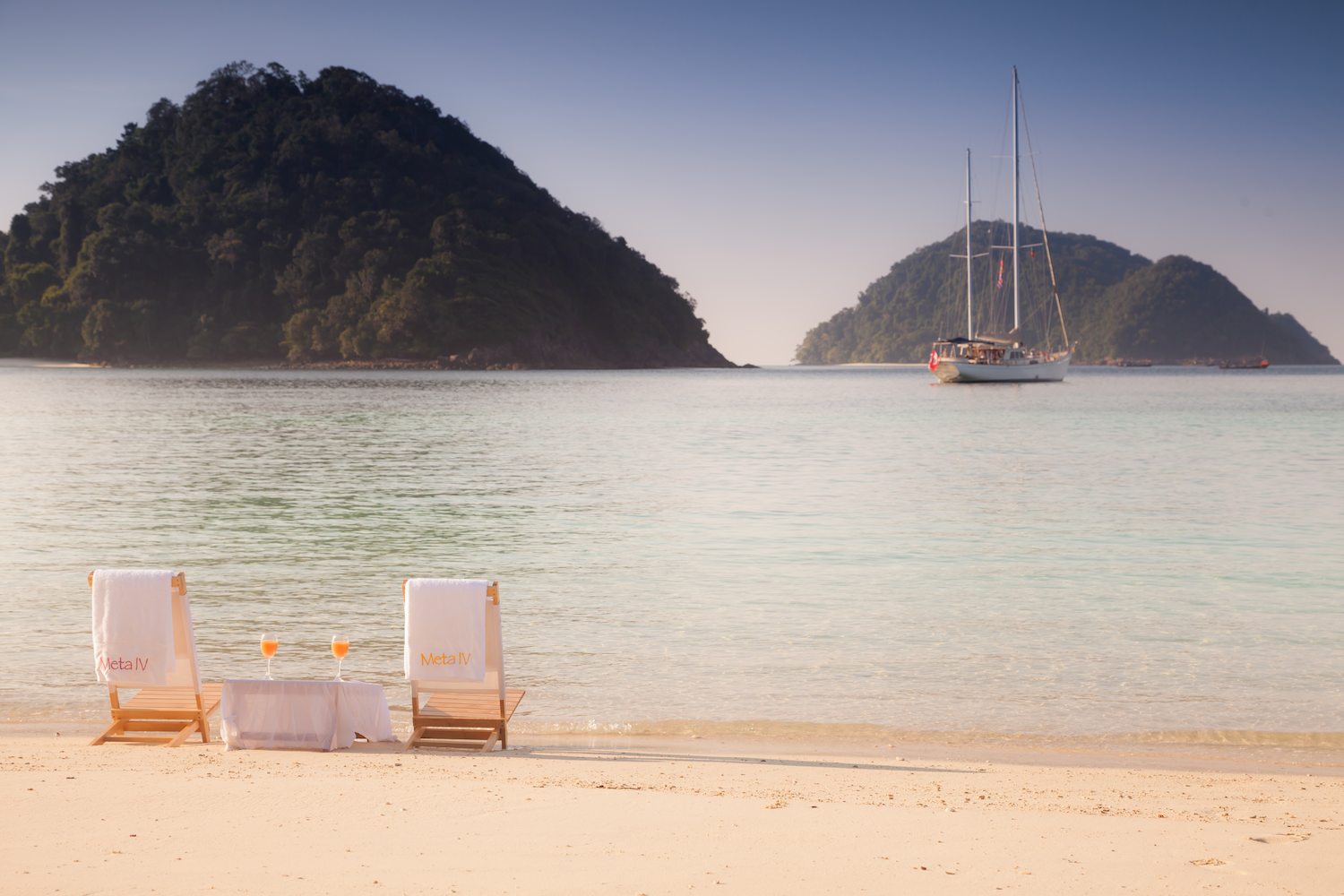 There are many, many more…
…and most of them are just as gorgeous. The Mergui Archipelago has over 800 islands in total. Each and every one of them is a treasure. Here are some more impressions.