7 Nights / 8 Days Sail & Dive Mergui Safari
7 Nights / 8 Days
Sail & Dive Mergui Safari
Overview
Day 1
Day 2
Day 3
Day 4
Day 5
Day 6
Day 7
Day 8
Sail & Dive Safari
(Departure once a month between November to May)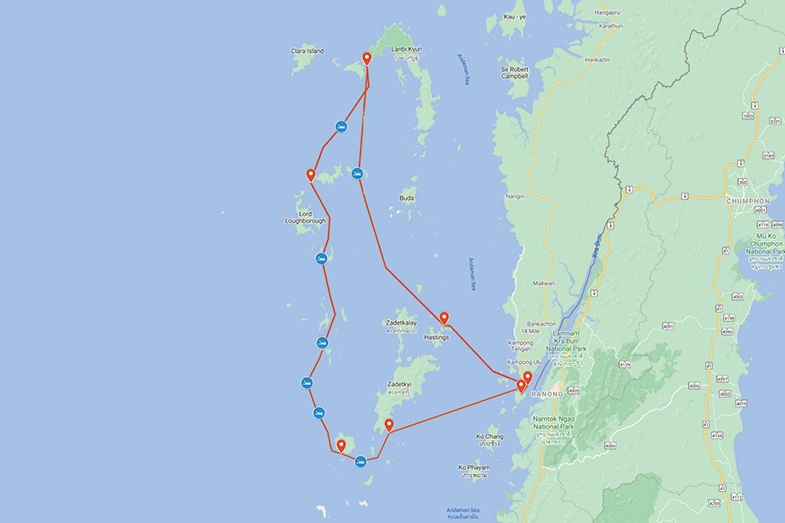 Upon arrival in Kawthaung, check in and take a land tour to temples, local wares and the markets. Enjoy dinner and the first night aboard SY Dallinghoo, along the bustling border town of Kawthaung.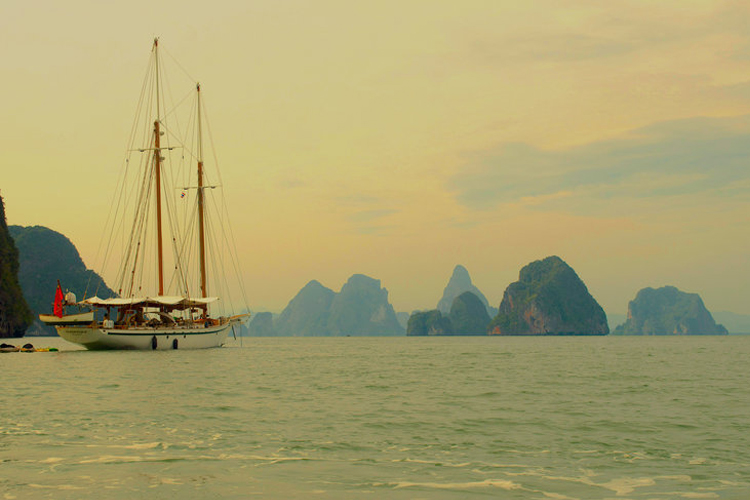 Upon daybreak, we set sail 40 Nautical Miles to South Bay Zardet Kyee Island via Heart Lagoon (if the tides allow for kayaking into the enclosed Lagoon) and Say Tan Island. This is a day to settle down, visit beaches, kayak and get to know each other. Scuba-diving begins tomorrow.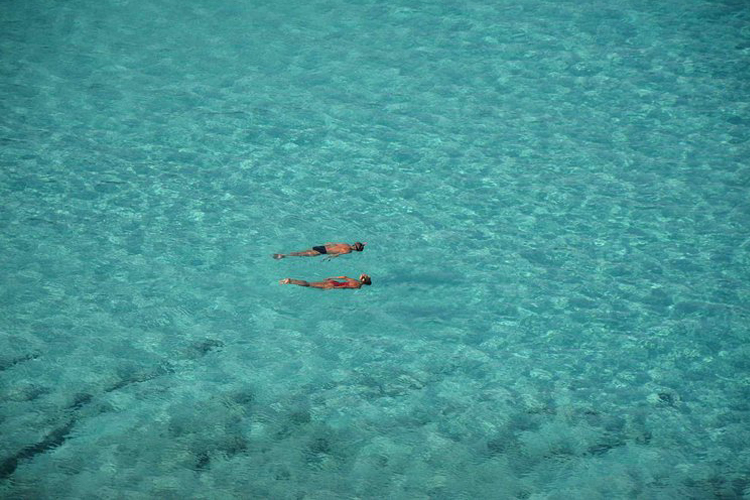 An early start from the South Bay will take you to our first dive site, Western Rocky – a mid-ocean site with rocky outcrops piercing the surface. This is a great site where two dives can be organised. The second exciting dive site is at Fan Forrest Pinnacle, a mid-ocean sea mount which stands 6 meters above the water surface.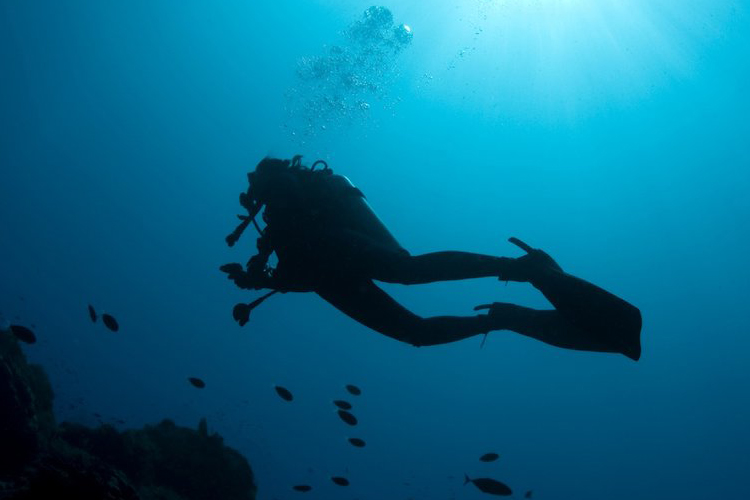 Dive at Boulder Island where there are several diving sites and walking tracks. With an abundant wildlife above and below the water surface, diving, walking, kayaking and snorkelling are activities of the day on this pristine, well-protected tropical island.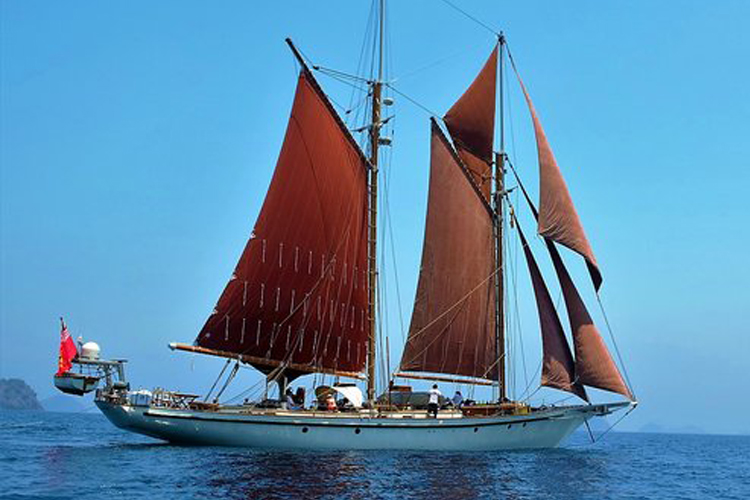 We depart for the first dive at the southern rocks of Bo Wei Island, following a short passage to Jar Lann Kyn Village and/or Kyunn Pila East Bay. Jar Lann Kyun counts a small village that houses a big temple, local shipyards and a busy fishing transfer port. This spot offers an opportunity to those wanting to experience the Mergui culture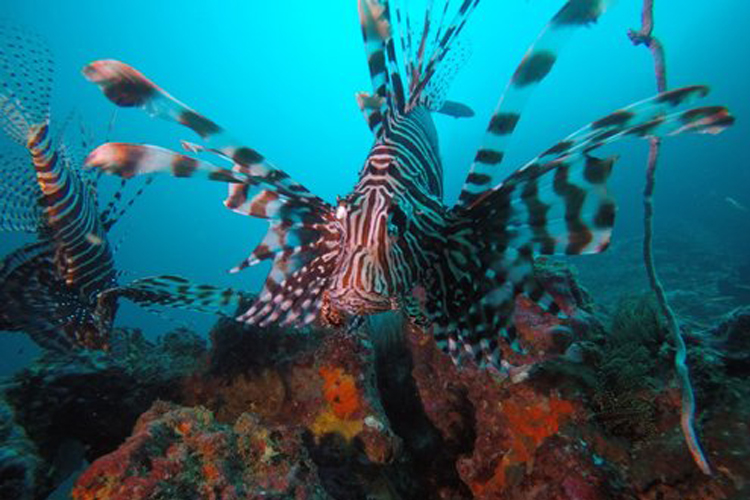 A short passage takes us to one of the best dive sites in the Mergui Archipelago, named Three Islets. Following the dive, we will head to Salet Galet, a unique fishing village, to explore a beautiful mangrove river if the tide allows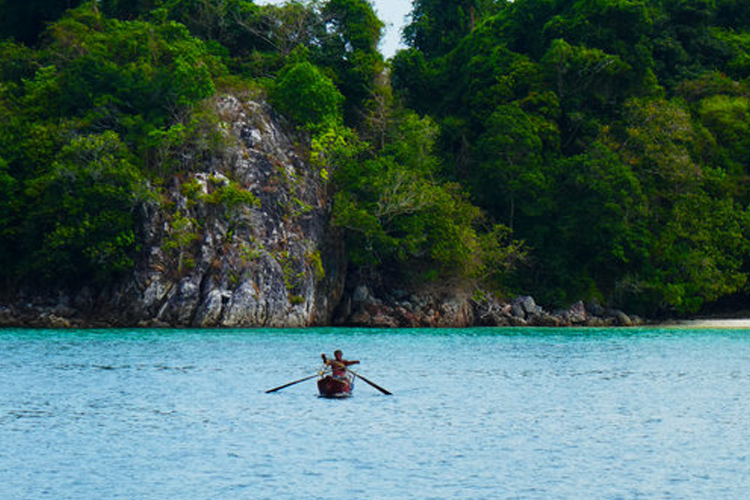 Departing early and 40 Nautical Miles south-bound, we head to Island 115 for lunch, swimming and snorkelling. A further 24 Nautical Miles to Barwell Passage will bring us to our final night anchorage in the Mergu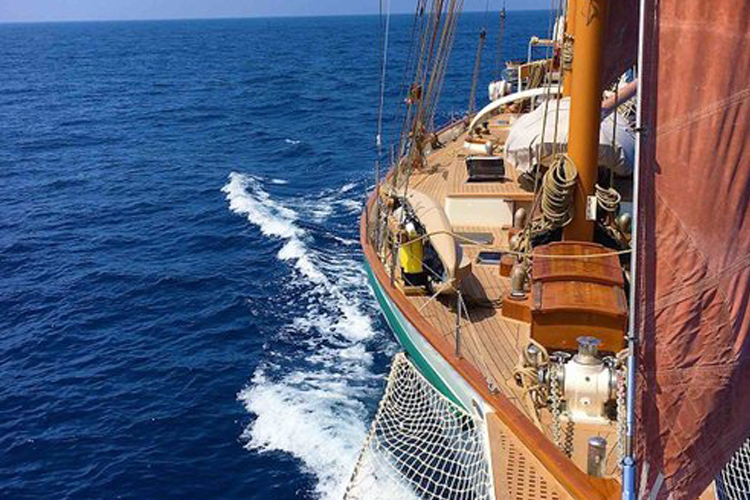 Setting sail on a 3-hour passage takes us back to Kawthaung. Take a swim and if possible some beach time before departure if transfers allow it.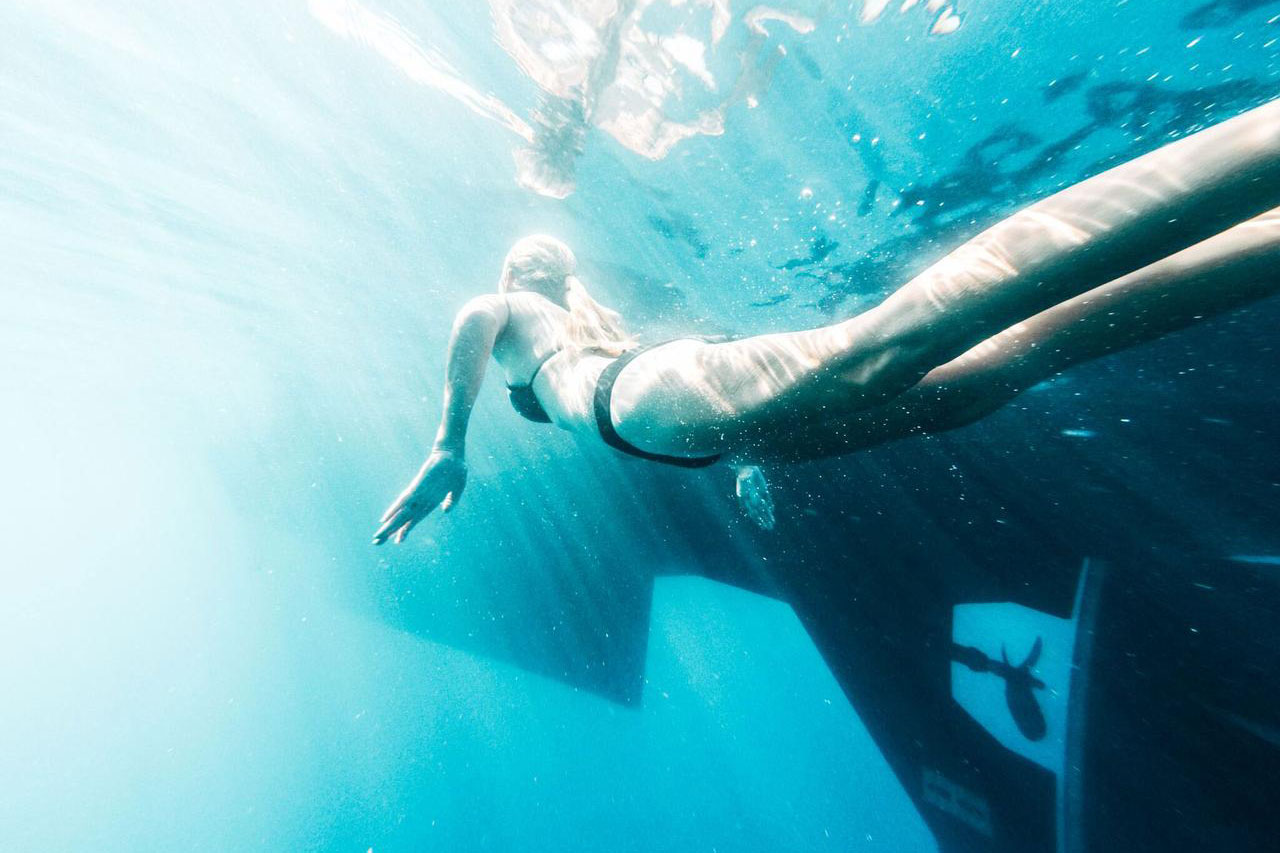 Includes:
– All meals
– All non-alcoholic beverages
– Local airport transfers
– Fuel & dinghy,
– Special area visa (if you Enter & Exit through Ranong, Thailand)
– All equipment & activities
Excludes:
– Local government fees. (310 USD per person)
– Alcoholic beverages
– Flights
– Visa (if you are traveling in Myanmar before or after the cruise)
– Extra personal expenses
Enjoy a luxury diving cruise aboard the beautiful classic gaff-rigged schooner SY Dallinghoo, discover the spectacular underwater biodiversity of the Mergui Archipelago.
USD 3,200 pp / 8 days *
Once a month
Season: November – April
Yacht: SY Dallinghoo
Getting to the Mergui Archipelago
All of our regular trips in the Mergui Archipelago depart from Kawthaung in Myanmar's south, just across the border from Thailand. Getting there is easy, and there are several travel options.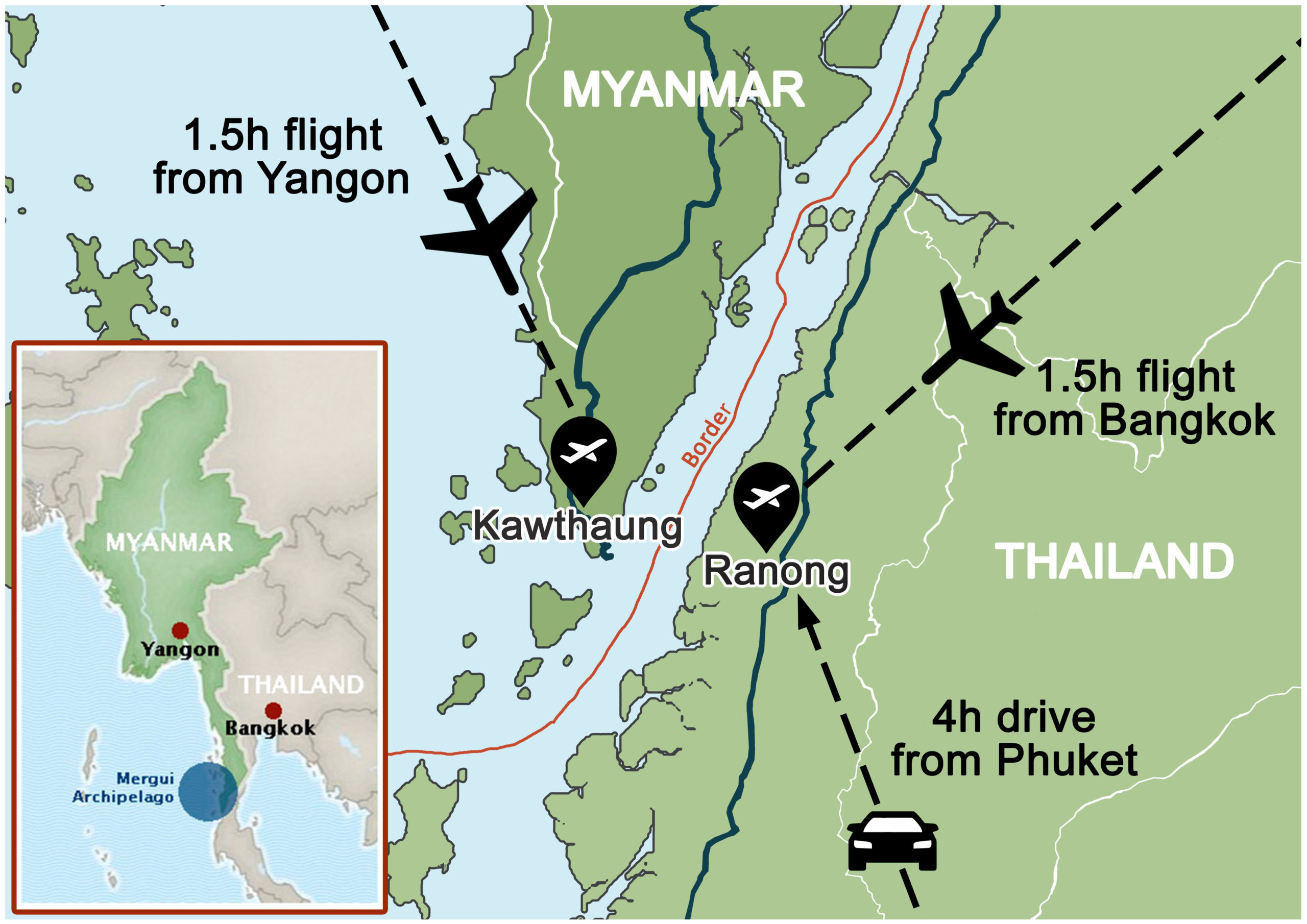 Flying to Kawthaung
If you are arriving from within Myanmar, you can book online and fly directly to Kawthaung Airport from Yangon by Myanmar Airlines & KBZ Airlines. We'd be more than happy to help you organise transportation and meet you at the airport.
Flying to Ranong
Another option is to fly to Ranong Airport. There are daily flights from Bangkok by Nok Air and Air Asia. The airport is well-served by local taxi drivers, or we can pick you up from Ranong Airport upon request.
Once you are in Ranong, take a 30-minute longtail boat ride across the Pakchan River to Kawthaung on the Myanmar side. We will help you with the immigration procedures before boarding the yacht.
Arriving via Phuket
Phuket International Airport is a convenient and well-connected place to fly to. From there, take a scenic 3-4 hour car ride to Ranong, the Thai border town. We'd be more than happy to arrange transport for you.
Other Cabin Charter Cruises