6 Nights / 7 Days Andaman Sailing Voyage
6 Nights / 7 Days
Andaman Sailing Voyage
Overview
Day 1
Day 2 to 4
Day 5
Day 6
Day 7
Andaman Sailing Voyage
(Exclusive cruises planned in March 2021)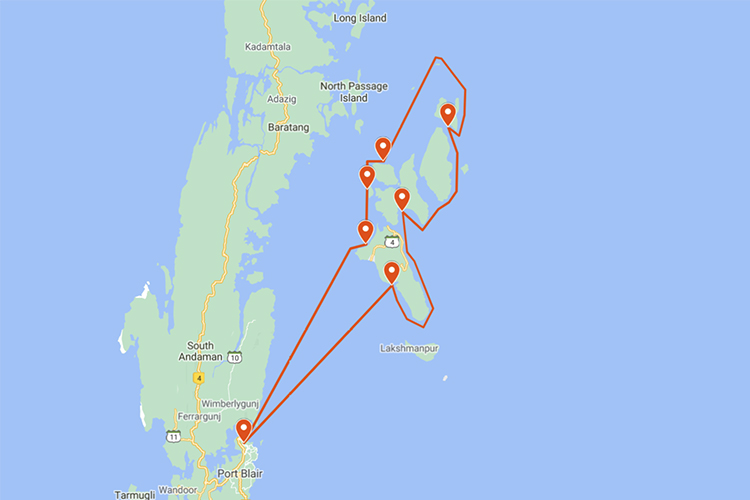 Embarkation in Port Blair, yacht and immigration formalities, start sail north east to reach Havelock Island. First anchorage to enjoy an afternoon swimming & snorkeling while the chef and crew prepare the first sundowners and dinner.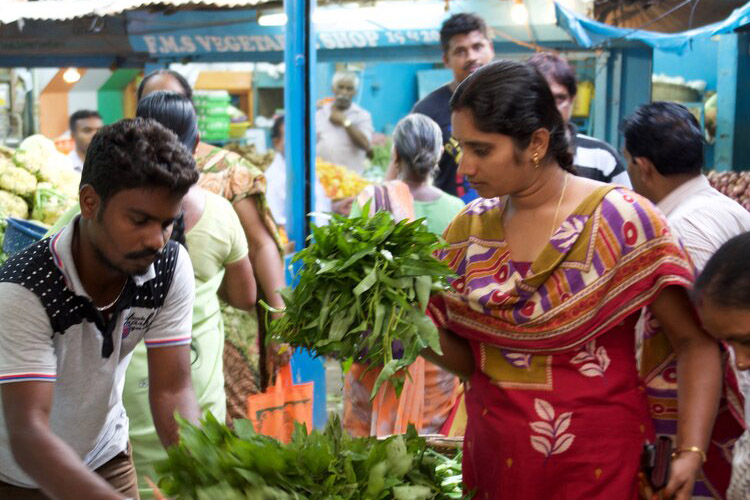 We slowly cruise along the East coast of Ritchie's Archipelago where we spend the days fishing, snorkeling and exploring deserted beaches with pristine turquoise water.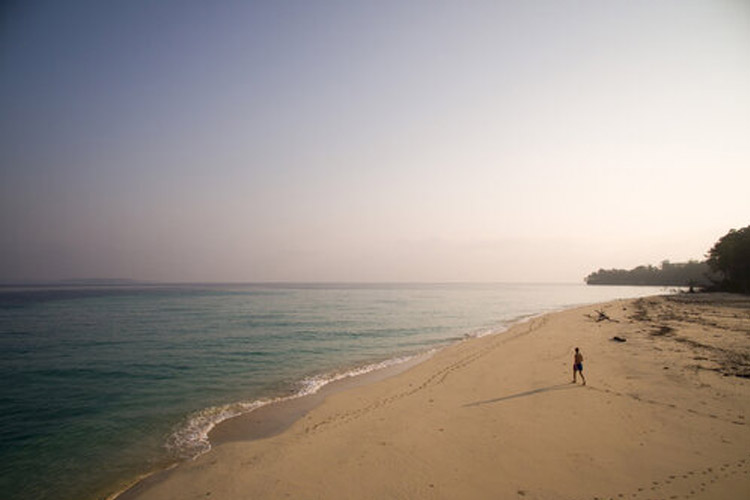 We continue our sail to the north, circumnavigating around the tiny North Button Island and pursue our route to the south to Wilson Island for overnight anchorage. While enjoying our afternoon, the yacht's crew prepares cocktails and dinner on the beach for us.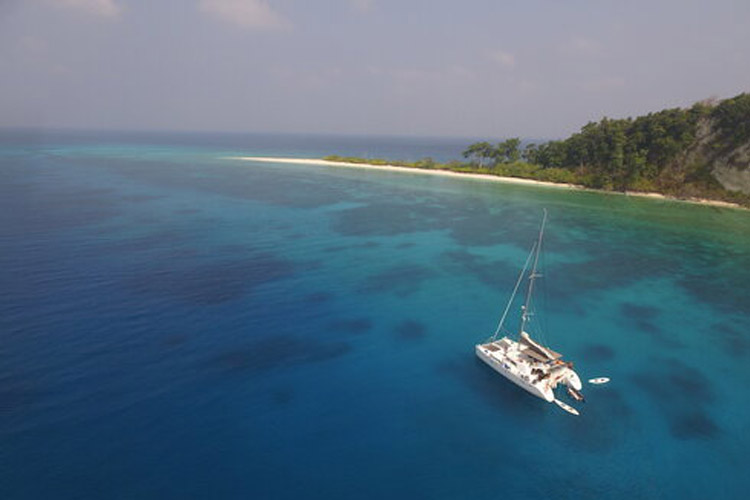 We sail along Havelock and visit the Quaint Port village. Be stunned by the mangrove forest on the island, which we explore with the yacht's tender boat and by canoe. We anchor at Elephant beach where we can sometime meet a retired elephant.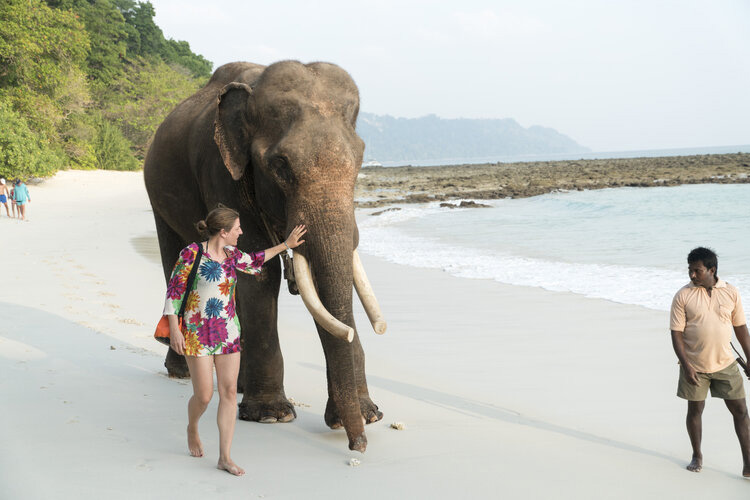 Breakfast & last swim in the morning before a 60 mile sail to Port Blair. We arrive back in Port Blair around noon. It's no easy farewell after such a trip to paradise.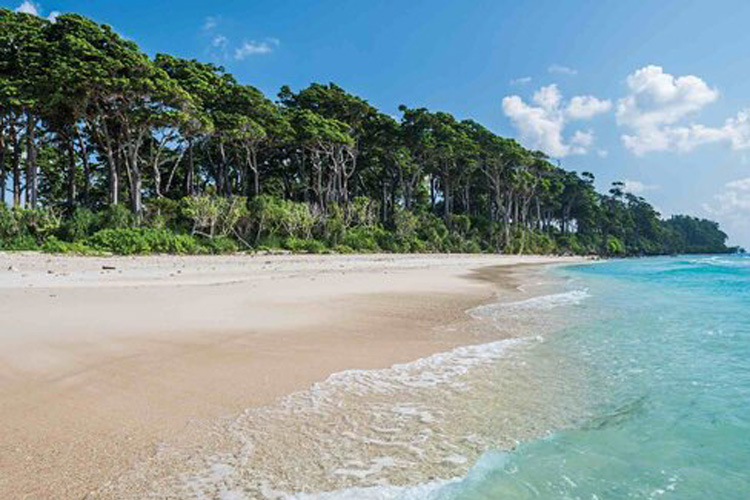 Includes:
– All meals
– All non-alcoholic beverages
– Local Airport transfers
– Fuel & dinghy,
– All equipment & activities
Excludes:
– Alcoholic beverages
– Crew tips
– Flights to/from Port Blair
– Indian Visa
– Personal extra expenses
Embark in one of our luxurious yachts to discover the beautiful Andaman Islands and Ritchie's Archipelago.
USD 3,900 pp / 7 days *
Special Departures in March 2021
Season: March 2021
Yachts: SY Dakota
Getting to the Andaman Islands
For our trips to the Andaman Islands, our Cabin Charter Cruises start and end in Port Blair, the capital of the Indian Province Andaman and Nicobar Islands.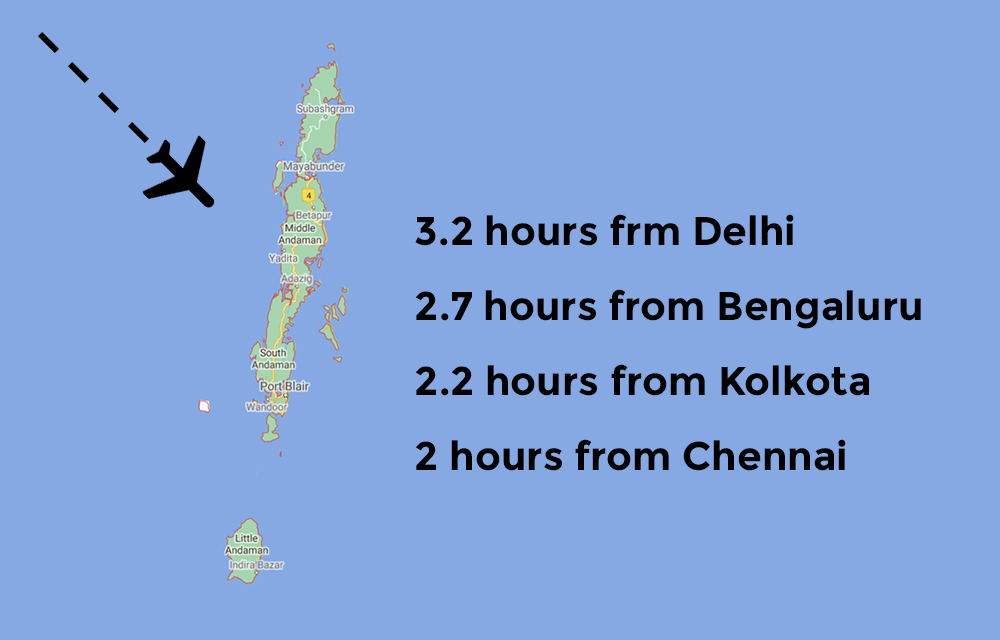 Traveling to Port Blair
Port Blair (airport code IXZ) is well-connected by several airlines offering daily flights from the Indian mainland.
Flight take 2 hours from Chennai (MMA) or Kolkata (CCU), six airlines operate daily flights from/to both airports; the most reliable ones are Air India & Indigo Air.
Flights take 3 hours 20 minutes from Delhi (DEL). Air India fly 3 times a week to/from Port Blair, on Monday, Thursday & Sunday.
The airport is also connected to Hyberabad (HYD) & Bengaluru (BLR)
From the airport, there is only 15 min drive to the pier & embarkation point, we work with a local travel agency in Port Blair to make sure you will be picked up at the airport (or at your hotel) to bring you to the yacht.
Other Cabin Charter Cruises