Learn. Work. Sail. Internships with Burma Boating
Want to expand your horizons? Are you a student interested in doing something different during your vacation? Do you love boats and the ocean? Are you a tourism major looking for an opportunity to learn how to run a small hospitality business? Or do you work in an office and simply want to get out for a while?
No office, no suits, no 9-5! Become an intern on our yacht Meta IV.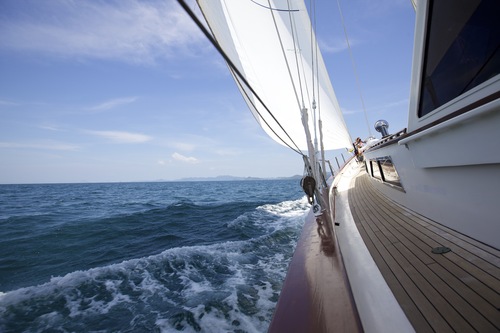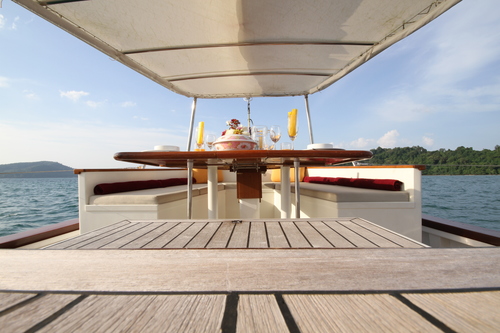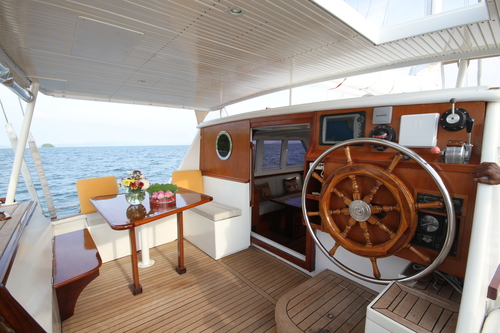 You should
– Be at least 18 years old
– Recognise that you're doing a job, even if it sometimes feels as though you're on holiday
– Be available for at least a month
– Be okay with living in a fairly small, shared crew cabin
– Like working with your hands
– Have a passion for providing good service
– Speak English and ideally one or two more languages
– Be able to accept rules on board and follow the captain's orders
– Be fun to work with
– Be flexible and expect to work odd hours
– Cover your own transportation costs to Thailand or Myanmar and we'll take care of the rest
We promise to
– Teach you all about sailing and life on a yacht
– Take you places you haven't been to before
– Keep you busy and make your part of the team from your very first day
– Take your ideas and suggestions seriously
– Give you an insider's view of running a small hospitality business that is essentially a floating boutique hotel plus small restaurant
If this is what you're looking for, tell us about yourself and send us an application to info@burmaboating.com or use the form below.